Want to Eat Healthy Foods? Be Ready to Pay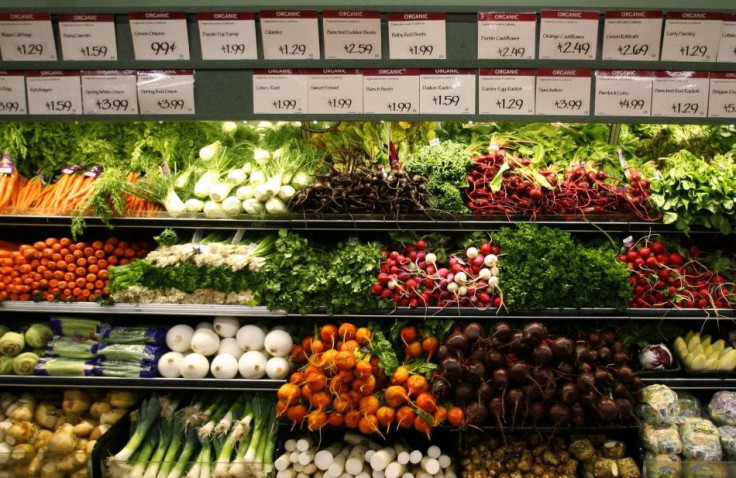 A new study shows that eating healthily may be good for the body but tough on the wallet, MSNBC reports.
The study's lead author, University of Washington researcher Pablo Monsivais, said that just getting the recommended amount of potassium would add $380 to a consumer's food bill. He thinks the government should kick up their efforts to introduce consumers to healthy eating habits that are also economical.
"Given the times we're in, I think we really need to make our health guidance, in particular the dietary guidelines, more relevant to Americans," Monsivais told MSNBC.
The study showed that people who spend more on food tend to eat more healthily than those who go a more economical route.
Eating healthily has gained new traction over the past year. The U.S. Department of Agriculture exchanged the iconic Food Pyramid and the short-lived My Pyramid for My Plate. My Plate encourages eaters to make fruits and vegetables take up half of their plates. It also suggests that at least half of grains consumed be whole grains.
Hilary Seligman, an assistant professor of medicine at the University of California, San Francisco who was not involved in the study, told MSNBC that the poorer population would make better food choices if they could afford to do so.
"Almost 15 percent of households in America say they don't have enough money to eat the way they want to eat," Seligman said.
The study was published in the journal "Health Affairs."
© Copyright IBTimes 2023. All rights reserved.