Want to get an Apple iPad 2 fast? Buy online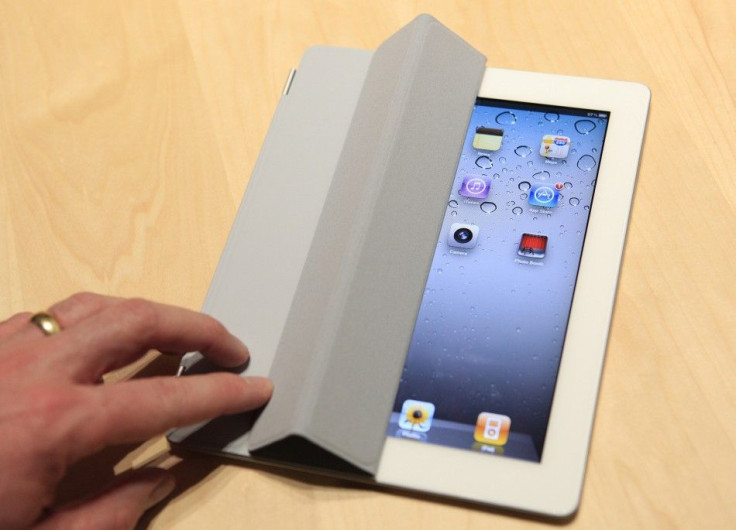 The ship times for the chronically out-of-stock Apple iPad 2 have improved of late, offering hope to enthusiasts who haven't had a chance to own one so far.
Ever since the device was launched, Apple stores in the U.S. have seen unending lines in front of them, with people joining serpentine queues at odd hours in the night. Even then everyone did not get an iPad as stores would routinely run out of stock.
However, the latest buzz in town is that Apple has cut down on the iPad ship times, despite worries that the Japan tsunami would create inventory shortages.
Tech websites have reported that the ship time for an online order for iPad has come down to two to three weeks now from four to five weeks earlier.
... it appears that logistical issues with Japanese suppliers have not yet impacted iPad 2 inventory, wirelessgoodness.com reported. If you are in the market for an iPad 2, but haven't been able to find one locally, we'd suggest that you buy one online, the site says. It says 2 to 3 week ship time for iPad 2s is the shortest it has seen since iPad 2's launch.
© Copyright IBTimes 2023. All rights reserved.