War Against ISIS Cost US $2.7B, Or Over $9M A Day, Since Last August: Pentagon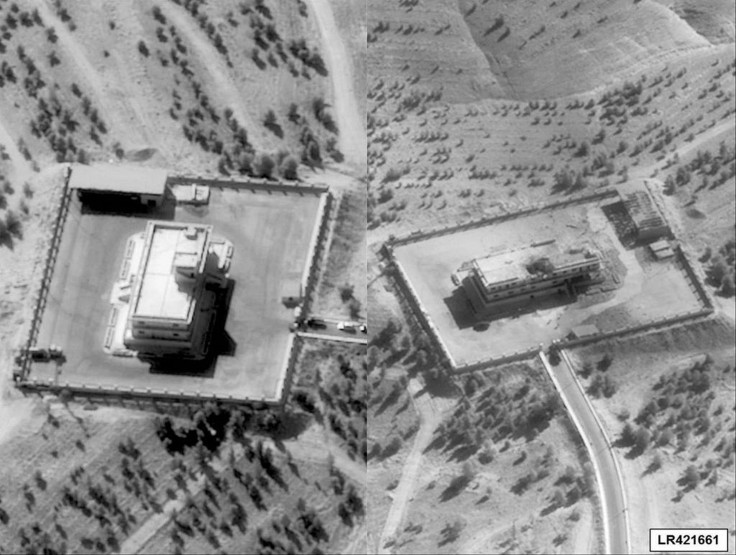 The United States has spent more than $2.74 billion in its offensive against the Islamic State group in Iraq and Syria since airstrikes targeting ISIS positions began last August, the Pentagon announced Thursday. The average daily expenditure for the U.S. in the fight against ISIS now stands at over $9 million.
In the first ever breakdown of the operation's costs, the U.S. Department of Defense revealed that two-thirds of overall spending, or more than $1.8 billion, had gone to the Air Force. Until U.S. airstrikes expanded to target ISIS strongholds in Syria in mid-September, the average daily cost totaled $5.6 million. Costs rose to $9.7 million a day from mid-September through late May, The Hill reported.
Flights for daily raids, surveillance and other activities cost more than $5 million a day, the Associated Press (AP) reported, adding that over $200 million has been spent on secret special operations since August. Other costs include $438 million for the Navy, $274 million for the Army, $16 million for military pay, $646 million for munitions and $21 million for intelligence and surveillance operations, AP reported.
The release of the detailed costs came as Congress rejected legislation Thursday that would have banned further spending on combat operations in the region until lawmakers passed a new resolution, BBC reported, adding that the U.S. House of Representative approved a $579 billion overall defense spending bill.
Thursday's announcement followed the U.S. government's decision to send an additional 450 military advisers to western Iraq to support Iraqi security forces fighting ISIS militants. About 3,050 U.S. troops are currently deployed in the country. The deployment of the additional U.S. troops is part of a plan to open a new training base in Iraq, which is expected to help local forces expand their footprint in Anbar province.
"It's an adjustment that is significant, in that it gives us access to another Iraqi division and extends their reach into al Anbar province and gives us access to more tribes," Army General Martin E. Dempsey, the chairman of the Joint Chiefs of Staff, said in a statement.
© Copyright IBTimes 2023. All rights reserved.