War On ISIS Update: US Teen Hamza Naj Ahmed Indicted For Attempting To Join Islamic State In Turkey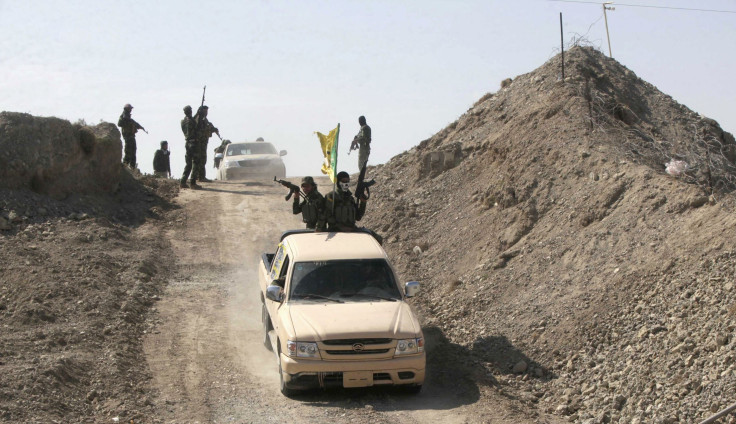 A U.S. teen in Minnesota was indicted for attempting to provide support to the Islamic State of Iraq and the Levant, the Justice Department said Thursday. Hamza Naj Ahmed, 19, was arrested after he and three companions attempted to travel to Turkey and join ISIS, according to officials. Ahmed was indicted on three federal charges, including conspiring and attempting to support a designated foreign terrorist organization, and making a false statement in a terrorism investigation.
"Hamza Ahmed is at least the fourth person from the Twin Cities charged as a result of an ongoing investigation into individuals who have traveled or are attempting to travel to Syria in order to join a foreign terrorist organization," U.S. Attorney Andrew M. Luger for the District of Minnesota said in a statement. Authorities say Ahmed and the three companions, who were not identified by federal officials, boarded a bus in Minneapolis and traveled to New York's John F. Kennedy International Airport. They were all booked on flights scheduled to depart for Istanbul on Nov. 8, 2014, but they were prevented from boarding the planes, according to Ahmed's indictment and documents filed in court.
During interviews with FBI agents, Ahmed allegedly said he didn't know his three companions, resulting in the making false statements charge. Ahmed is far from the first American teenager to be charged for attempting to support militants of the Islamic State.
Last month, 19-year-old Colorado woman Shannon Conley was sentenced to four years in prison for attempting to board a plane en route to Syria to marry an Islamic extremist she'd met online. Conley, a Muslim convert who authorities said knew the Islamic State group had been designated a terrorist organization, was instructed to obtain military tactics and firearms training the U.S. before joining militants. She also planned to use her experience as a certified nurse's aid to help the militants, authorities claimed.
© Copyright IBTimes 2023. All rights reserved.