Washington DC Officer-Involved Shooting Injures One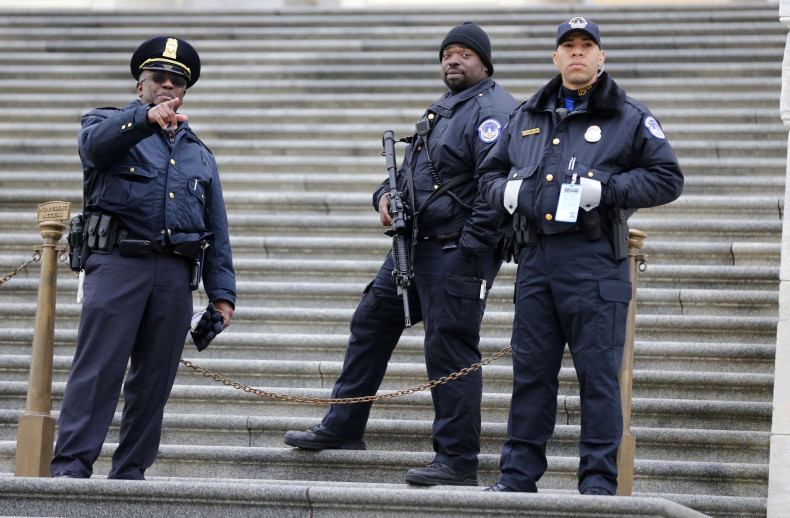 A police officer in Washington D.C. was involved in a shooting incident on Friday midnight near the eastern edge of the district, the Washington Post reported, citing officials. One man was reportedly shot during the incident at Clay Terrace Northeast.
Authorities reportedly said that the person was conscious and breathing.
No injuries were reported to the officers involved in the case. The incident is now under investigation.
The Post also reported, citing a source, that officials were investigating if the police officer came in the way of a robbery in process.
Police in the U.S. have been criticized for using excessive force after several recent incidents of officer-involved shootings were reported across the country. Last year saw a series of nationwide protests against authorities after the shooting death of black teenager Michael Brown by a white officer in Ferguson, Missouri and the death of Eric Garner, another black male, due to a chokehold in New York.
© Copyright IBTimes 2022. All rights reserved.