Qatari Media Claiming Victory For Sheikh Jassim In Manchester United Sale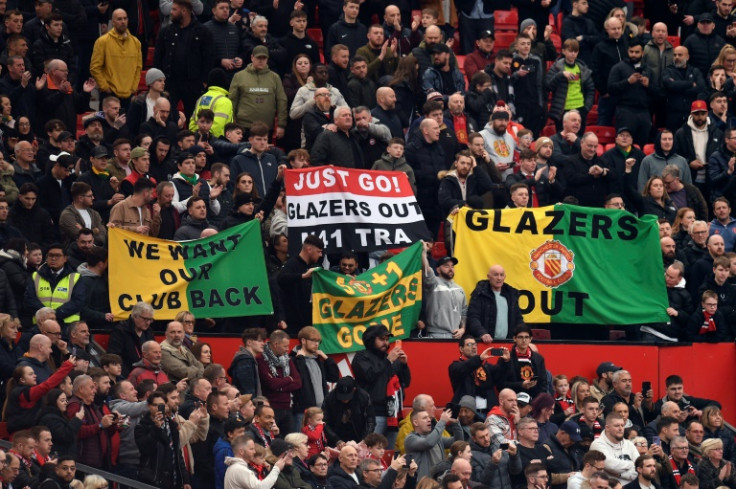 KEY POINTS
Sources report that Sheikh Jassim's group has "begun to express their confidence in the victory"
The Glazer family's reign over Manchester United has been controversial
No formal announcement has been made yet however
The Manchester United sale saga has taken hold of fans' attention throughout the better part of the year, but there is growing belief from the side of Sheikh Jassim bin Hamad bin Khalifa Al Thani and his Qatar-based group.
Qatar-based outlet Al Raya recently reported that every party interested in the future of the club can expect that the "Manchester United purchase contract will be signed by the Glazer family that owns the club within the next few hours."
"Media reports indicated that those in the circle close to the Qatari file have now begun to express their confidence in the victory, and they believe that it is only a matter of time before the official announcement is made," they later added.
The race to become the new owner of the Red Devils has come down to just Sheikh Jassim and English billionaire Jim Ratcliffe, owner of multinational chemicals company Ineos and his Ineos Group, with the last piece of significant information from the sale being complications in mid-June.
According to additional information provided by sources close to the matter, Manchester United's stock price took a significant step up as they logged a 3.45% rise "over the past five days" ahead of Sheikh Jassim's seemingly imminent takeover – with share prices going up to $24.78 from $23.97.
The tension has been palpable for fans of the English Premier League giant as a sale would mean that the current owners, the Glazer family, will no longer have a hand in the club's future.
For many of them, most of the woes plaguing Manchester United started when the Glazers began having full control in June 2005 with them owning 98 percent of the shares.
Despite them being one of the winningest teams in the world of soccer during that time period, fan opinion of the American owners had only continued to sour as they accrued a debt that hit £716.5 million ($910.43 million) in 2010.
Their displeasure for the Glazers reached a breaking point in May 2021 when Red Devils supporters were able to break into the hallowed grounds of Old Trafford ahead of their Premier League match versus Liverpool which led to it being called off.
All of that led up to the Glazers finally exploring a sale of the club–coincidentally on the same day that Cristiano Ronaldo decided to leave Manchester United.
With no formal being put forward yet, the sale of the legendary Premier League side will continue to be up in the air.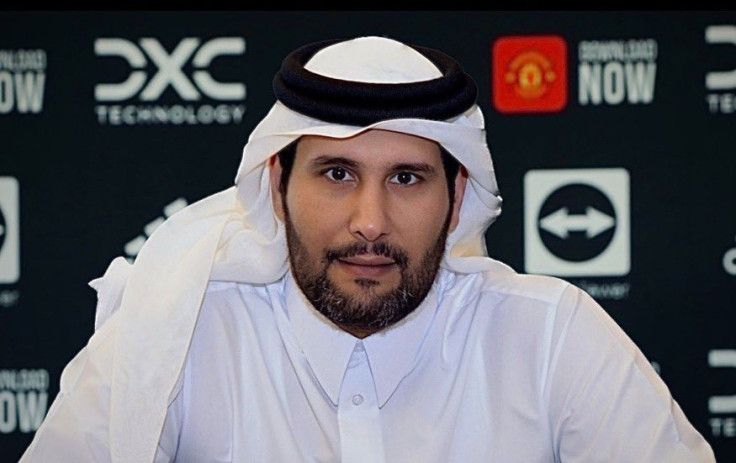 © Copyright IBTimes 2023. All rights reserved.