Watch: Elephant Crosses China-Laos Border, Ignoring Security Checkpoint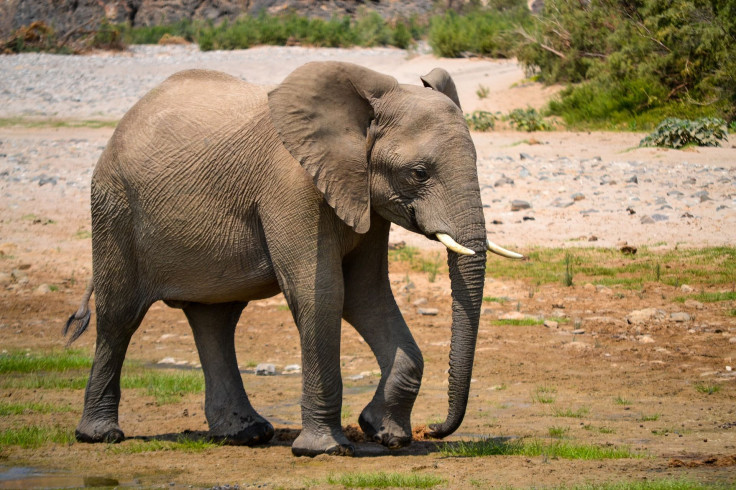 Surveillance footage captured a wild elephant crossing a checkpoint from southwestern China into Laos late Saturday and then returning through the same crossing only two hours later.
China Central Television broadcast the video Sunday saying that the elephant crossed from the Chahe border in Xishuangbanna, Yunnan province, into Luang Namtha, Laos, in the early hours of Sunday morning, Sputnik News reported.
Border officers had sent two teams in order to warn nearby residents of the danger, however, the animal returned without incident.
According to Chahe border official named Li Zhifu, the wild elephant was probably looking for food.
"It's winter now and there's not a lot of food in the forests. We often see wild elephants hunting for food in nearby villages," Li said.
"The elephant has returned to the [Chinese] forest safe and sound," according to South China Morning Post.
Footage recorded at the border showed the elephant circumventing a barrier and making its way into Luang Namtha, Laos, about 4:30 a.m. local time on Sunday (3:30 p.m. EST Saturday). Officials confirmed that the animal returned through the same route and was last seen entering the forest.
China is said to have a population of about 300 Asian elephants, most of them live in Yunnan's forests in southwestern China. However, they have become an endangered species due to habitat degradation and poaching. Although elephants have been considered to be symbols of good luck and wealth in China, they have become a real threat to humans in the locality.
It is said that wild elephants do not generally attack humans, unless attempts are made to scare them off and they tend to become more aggressive, according to protection specialist Wang Qiaoyan.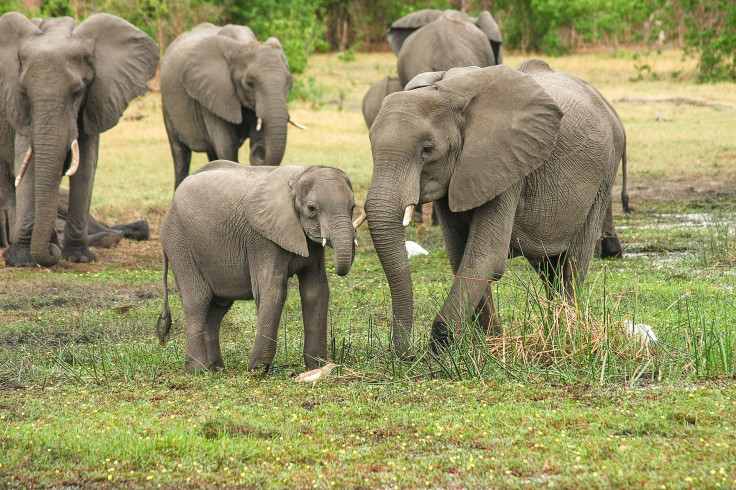 In order to safeguard residents and protect their property, authorities in Xishuangbanna, an autonomous prefecture in Yunnan, built a 0.8 meter (1.35 km) elephant-proof fence around the village following several conflicts between elephants and humans in the area.
Two years ago, an elderly man shot dead an elephant after a heard of seven elephants stomped over his maize crop. The deceased elephant was later found to be pregnant and the man was jailed for an unspecified amount of time.
© Copyright IBTimes 2023. All rights reserved.
FOLLOW MORE IBT NEWS ON THE BELOW CHANNELS