?We Are On The Brink?: Greek Government Nearly ?Out Of Cash? Says Finance Minister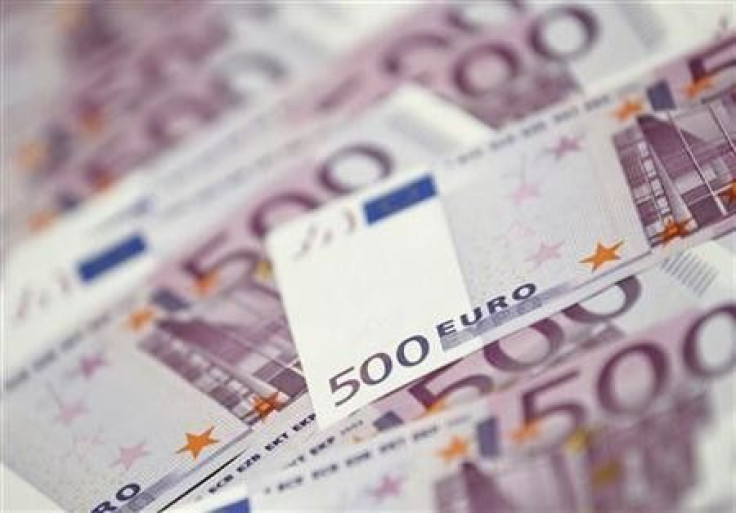 Greece's Deputy Finance Minister warned Tuesday that the debt-laden country is "on the brink" of running out of money.
While Greece awaits the latest round of bailout cash from international lenders, the country is fast approaching a new payment deadline and has until the end of August to repay a €3.2 billion ($2.6 billion) bond or face the catastrophic consequences of defaulting on its debts.
"Cash reserves are almost zero. It is risky to say until when [they money will last] as it always depends on the budget execution, revenues and expenditure," Christos Staikouras told state television, according to the Daily Telegraph.
"But we are certainly on the brink, we did not receive the aid tranche we were supposed to and we have the pending issue of an ECB bond maturing on August 20."
Without the IMF and EU aid, Greece would be unable to pay state workers, pensions and fund other essential public services.
But the lenders have refused to hand over the money until an assessment of Greece's compliance with strict austerity measures has been made.
That assessment is not expected to be complete until September.
In the meantime, the government has been forced to issue Treasury Bills and hold off some debt payments as they await the next round of bailout money.
The dire warning comes as it emerged Euro area unemployment has risen to a record of 11.2 percent, up from 10.0 percent in June 2011, Eurostat reported.
"Eurostat estimates that 25.112 million men and women in the EU27, of whom 17.801 million were in the euro area, were unemployed in June 2012," the report said.
"Compared with May 2012, the number of persons unemployed increased by 127 000 in the EU27 and by 123 000 in the euro area. Compared with June 2011, unemployment rose by 2.165 million in the EU27 and by 2.024 million in the euro area."
© Copyright IBTimes 2023. All rights reserved.