Weather Alert: Why London is No New York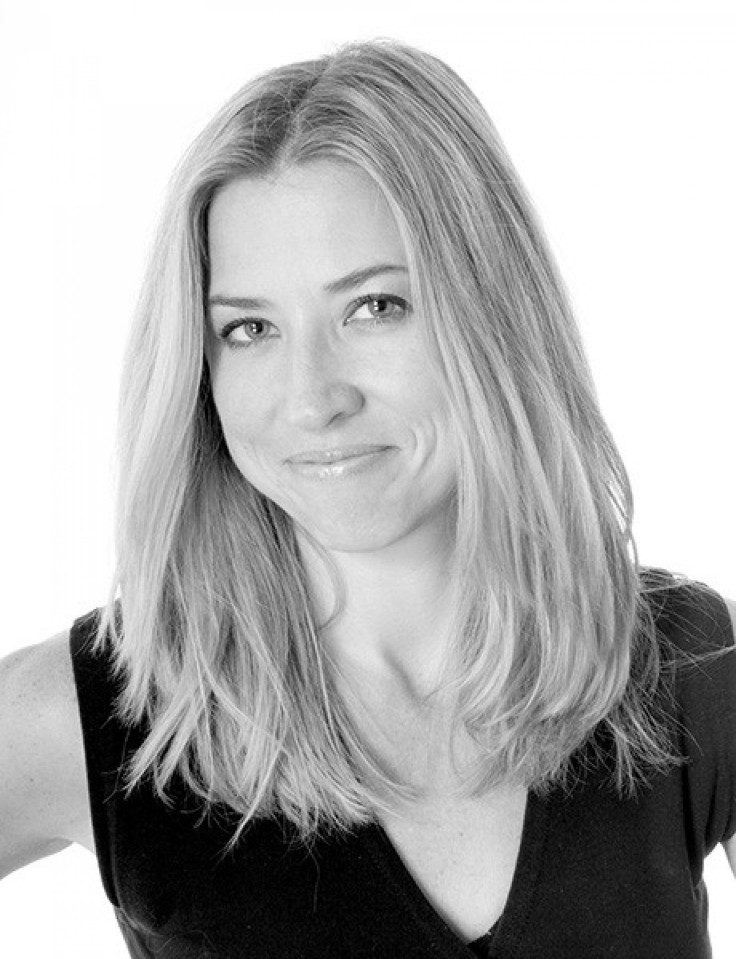 I woke up recently in London to the news that half of Heathrow Airport's flight schedule has been cancelled on account of snow. What makes this so remarkable is the fact that the snow in question is two whole inches. Yes, that's right--two inches of snow fell on London last night and it's entire transportation infrastructure has completely shut down.
This British lack of coping skills in the face of a little bit of unsavory weather makes me proud to be of heartier stock, for nothing compares to the New York response to the white stuff. I remember a particularly nasty February snowstorm (probably six or seven years ago now), where the whole city was covered in the most beautiful snow as far as the eye could see. It was a Saturday night, as I recall, and the snow was falling and the weatherman was predicting a few feet of snow by the next morning.
I woke up on Sunday and the city was absolutely under cover. My English husband couldn't believe his eyes--I don't think he'd ever seen that much snow in his life (he's not exactly a skier, I should point out). We ventured outside, and I was immediately struck by how still and soundless my neighborhood of Battery Park City was--that utter lack of noise that only happens after a big blizzard. And even then, it doesn't last long, so we basked in the silence for as long as we could.
But the city sprang into action, and it wasn't long before the salt trucks came rumbling out of their garages (where do they live when it doesn't snow, I wonder?) to free us from the tyranny of snow-covered streets. In no time at all, the roads were cleaned up. They certainly weren't pristine, and the mountain ranges of snowdrifts that appeared on either side of the roads were quite treacherous to navigate, but the roads were clear.
So we climbed over (and inevitably fell through) the drifts, made our way to the bar across the street which was mercifully open, and had our first Bloody Mary of the day. For what else is there to do but raise a glass to good old Mother Nature? Brian the bartender made it to work, the least we could do was make it worth his while.
New York just gets on with it. Maybe it's the relentless capitalism that Americans grow up with that lets nothing stand in the way of making a buck (gotta get back to work!). Maybe it's that we in the Northeast are much more accustomed to large quantities of snow than a place like London. Whatever it is, it lies in stark contrast to a city that comes to a standstill over a mere few inches of the cold stuff.
The American expat community in London shares this sense of total disbelief every time this happens. We all shake our heads, mutter to each other about how truly ridiculous the Brits are in the face of a little snow, and wonder why as a nation they are such babies about it. People literally get stranded in their cars because the national highways shut down. It's absurd. And it's times like this when I get nostalgic about snowfall in New York City--how pretty everything looks, how you can make snow angels in the middle of the street in the moments before the snowplows break through--and wish I could wake up to the stillness of Battery Park City blanketed by white.
© Copyright IBTimes 2023. All rights reserved.