This Week In IBTimes Magazine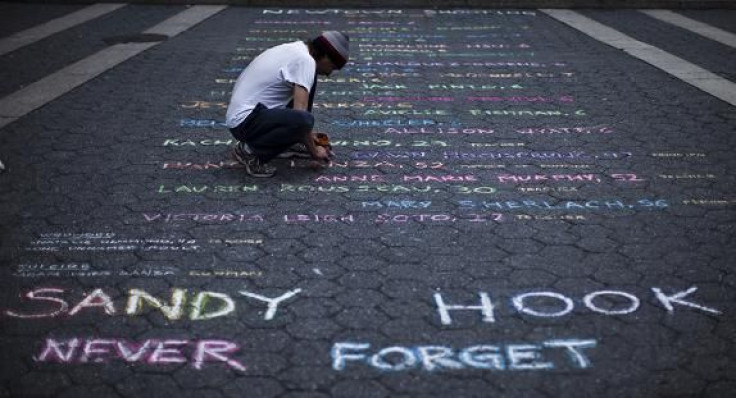 Here's a preview of this week's IBTimes Magazine:
Gauging The Cultural Weight Of Investment
Nat Rudarakanchana looks at the trend toward private equity firms investing in socially conscious causes -- for a variety of reasons.
Thanksgiving, When You're Down Under
Travel writer Mark Johanson, an American based in Australia, explores the roots of the Thanksgiving holiday, what it means for expats, and how foreigners evaluate this quintessentially American holiday.
Coal, Gold And A Stock Exchange For Mongolia?
Jacopo Dettoni reports on the Mongolian government's efforts to diversify its economic base.
The Wild Bird Of Thanksgiving
Roxanne Palmer stalks the historical and cultural terrain of the native North American turkey.
Lagos' Slum, And Something Worse
One more thing to be thankful for: If you are fortunate enough not to live in a Lagos slum, where tens of thousands of people are routinely uprooted from their squalor -- for something worse. Connor Sheets reports.
--
Beginning Saturday, go to www.ibtimes.com to read IBTimes Magazine.
--
To access previous IBTimes Magazine features, click on www.ibtimes.com/coverage/magazine.
© Copyright IBTimes 2023. All rights reserved.
FOLLOW MORE IBT NEWS ON THE BELOW CHANNELS