Weekly First-Time Claims For Unemployment Benefits Fell Last Week to 346,000, Slightly Higher Than What Analysts Expected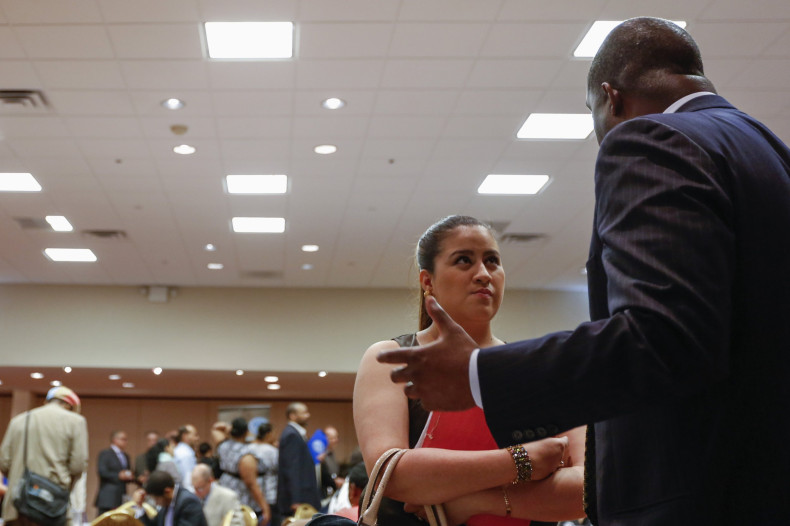 The number of Americans applying for first-time unemployment benefits fell last week to 346,000, a decrease of 9,000 yet slightly higher than the number analysts were expecting, the Labor Department said Thursday.
Analysts polled by Thomson Reuters I/B/E/S expected, on average, claims for the seven days ended Saturday to fall to 345,000 below the previous week's seasonally adjusted figure of 355,000. By comparison, there were 381,000 first-time claims filed during the comparable week last year (seasonally adjusted).
For the seven days ended June 22, the four-week moving average, considered a more reliable measure, fell to 345,750, a decrease of 2,750 from the previous week's revised average of 348,500.
"The total number of people claiming benefits in all programs for the week ending June 8 was 4,556,706, an increase of 23,146 from the previous week," the Labor Department said in a statement. "There were 5,890,083 persons claiming benefits in all programs in the comparable week in 2012."