West Nile Virus Found In Delaware Chickens, California Mosquitoes And A Texas Resident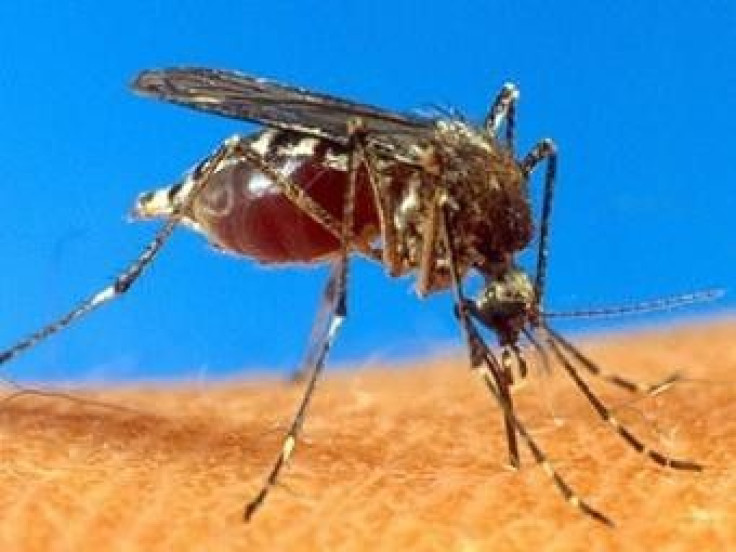 Thursday was a big day for West Nile virus. At least three states reported some kind of West Nile virus increase or warning on Thursday as officials warned that everyone should be taking the mosquito-borne illness seriously.
"We expect to see more people become infected as this is the time of year when the risk of infection is the highest," Dr. Ron Chapman, director the California Department of Public Health Department, said in a statement.
Long Beach, California, saw its first West Nile related death this year on Thursday. The male victim, who was in his 70s, contracted the disease in August. California health officials said Thursday the number of mosquitoes with West Nile has reached its highest point ever. Health officials said the drought may be a contributing factor to the rise mosquitoes carrying the virus. This year the state has seen 181 people with West Nile virus across 36 of California's 58 counties. Last year only 101 cases were reported.
In Texas, Dallas County reported Dallas County confirmed its sixth human case of the virus. Montgomery country saw its 14th human case, the first in over two weeks since the county's health district began aerial spraying to control mosquitos.
Meanwhile, public health officials in Delaware said the virus was detected in a group of chickens on Thursday. The chickens were being regularly monitored to help prevent the spread of the disease. Mosquitoes transmit the disease to birds and humans. Some birds will contract West Nile and die will others will show no sign of the virus and continue to spread it.
West Nile symptoms are usually flu-like and while contracting the disease is not always a death sentence the Center for Disease Control and Prevention reported 119 deaths in 2013.
© Copyright IBTimes 2023. All rights reserved.