Weyerhaeuser To Buy Rival Plum Creek To Create $23B Timber Giant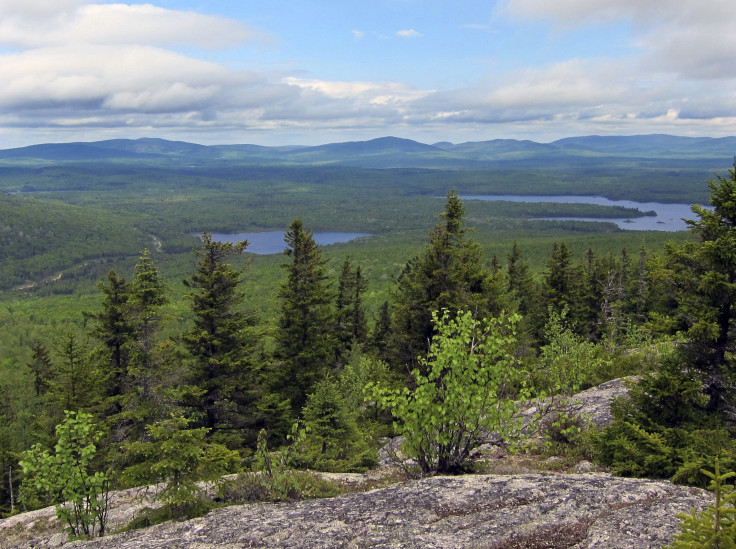 Timber giant Weyerhaeuser Co announced Sunday that it would purchase Plum Creek Timber Co. Inc. in a deal that would create a $23 billion timber, land and forest products behemoth. The new company would be the largest private owner of timberland in the United States.
Under the deal, Plum Creek stockholders will get 1.6 shares of Weyerhaeuser for each share they own, with Weyerhaeuser holders owning about 65 percent of the combined company's common stock, the companies said in a joint statement released Sunday. Weyerhaeuser also intends to buy back $2.5 billion worth of shares shortly after the completion of the deal.
Based on Weyerhaeuser's closing price of $30.40 a share Friday, and Plum Creek's 174 million outstanding shares, the deal could be valued at over $8.4 billion.
Plum Creek, which owns nearly 6.2 million acres of timberland, currently has a market capitalization of nearly $7 billion, while Weyerhaeuser, which owns $6.9 million acres of timberland across the country, is valued at $15.5 billion.
"The combined company will offer a compelling opportunity for shareholders," Plum Creek CEO Rick Holley said, in the statement, adding that the merger would provide the new company access to a better land portfolio and help it capitalize on the improving housing market.
The new company will own more than 13 million acres of timberland across the country, and produce lumber and cellulose fiber boards used in construction. The companies anticipate that the merger will save $100 million in costs each year.
The merger, which must now be approved by the two companies' shareholders, is expected to close late in the first quarter of next year or early in the second quarter, the companies said, in the statement.
© Copyright IBTimes 2023. All rights reserved.