What Is Alibaba? China's E-Commerce Giant Explained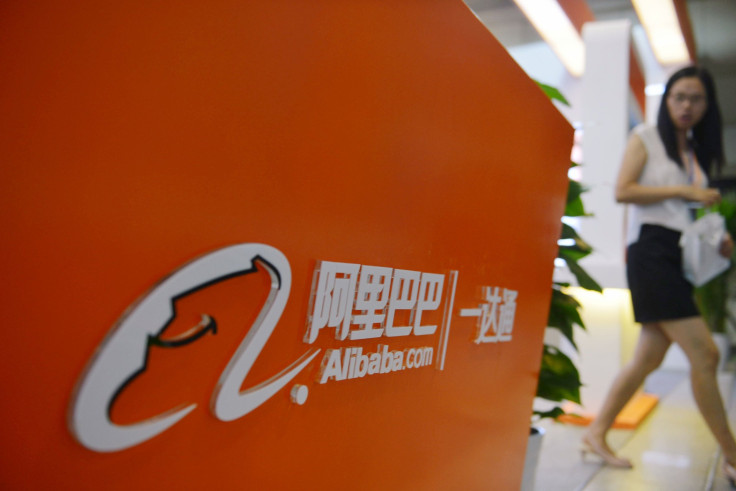 Chinese e-commerce giant Alibaba is set to launch the biggest IPO in history Thursday, which is expected to raise up to $24 billion. The company however, is not a familiar brand to those outside China, where almost all of its business is done. So what is Alibaba, and why is it worth so much money?
Alibaba was founded by Jack Ma, a former English teacher, in 1999. Ma is now one of China's richest men, with estimates of his worth ranging from $12 to $21 billion.
The company Ma founded is China's, and by some measures, the world's largest e-commerce company. According to the Wall Street Journal, the company handles 80% of China's e-commerce, with transactions on its sites totaling $248 billion last year.
The company operates several online marketplaces in China, including the Tmall, an Amazon-style online retailer; Taobao, an online auction site similar to eBay; and and Juhuasuan, a Chinese version of Groupon.
In addition, the company owns Alipay.com, the Chinese equivalent of Paypal; and has large stakes in Sina Weibo, China's version of Twitter; and Youku Tudou, the closest Chinese equivalent to YouTube.
Alipay, however, is not part of the deal in Thursday's IPO. According to Forbes, In 2011 Alibaba chief Jack Ma took personal ownership of Alipay, removing it from Alibaba, reasoning that foreign investors could not be involved with a company providing third-party payment services in China.
The structure of Alibaba is also significant. The company has an unusual partnership structure, consisting of a group of 27 managers dubbed the "Alibaba Partnership," who have the power to nominate a majority of board members. Alibaba says the arrangement will preserve its innovative culture in a fast-developing industry and reduce distractions from financial market fluctuations, according to a report from the Associated Press.
This organizational structure allows "Jack Ma and his team to... realize the value of [their equity] in the company, meanwhile they also can keep control of the company, using the partnership structure," according to Professor Anthea Yan Zhang, of the Jones Graduate School of Business at Rice University.
Part of the reason that Alibaba is being listed on the New York exchange, rather than Hong Kong, is that the latter's regulations disallowed such a structure, while they are acceptable for a U.S. listing.
Despite Alibaba's phenomenal growth, the company has made very little penetration into international markets. In addition despite attracting the interest of U.S. institutional investors (Yahoo already owns 22 percent of the company) retail investors have, thus far, not been swayed in similar numbers.
"Despite the hoopla around Alibaba, the average investor on the street doesn't know who Alibaba is or what they do," Lee S. Rawiszer, managing principal at Paradigm Financial Partners in Westport, Conn., told the Wall Street Journal.
"Because [Alibaba] is going to be listed on the New York Stock Exchange, it will need to follow all the regulations of the exchange. It is going to disclose more information on their financials and strategy. This kind of heightened monitoring and more transparent financial disclosure will help Alibaba to build its credibility outside of China, and help it to penetrate foreign markets," said Professor Anthea Yan Zhang.
© Copyright IBTimes 2023. All rights reserved.