What Is BMPEA? Weight Loss Supplement Ingredient Similar To Amphetamine Comes Under FDA Scrutiny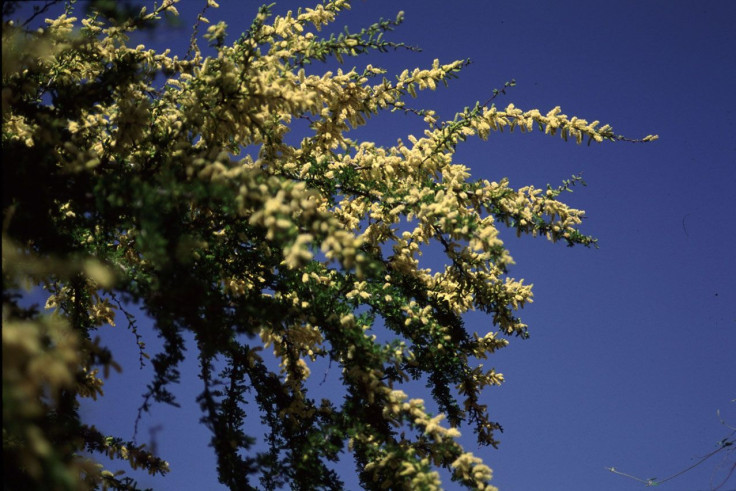 Five makers of weight loss and exercise supplements have been told to stop selling products containing a certain compound whose safety has been called into question. The Food and Drug Administration issued the warning Thursday, alleging that the companies misbranded their products containing beta-methylphenethylamine, an ingredient similar to amphetamine or "speed," as being natural. But FDA lab tests showed no trace of BMPEA in samples of the plant that the compound is said to be derived from.
"While BMPEA was listed as a dietary ingredient on the product labels, the substance does not meet the statutory definition of a dietary ingredient," the government agency said in a statement. The FDA defines "dietary ingredient" as a vitamin, mineral, herb or amino acid used to supplement a regular diet. "BMPEA is none of these, rendering misbranded any products that declare BMPEA as a dietary supplement," the FDA said. Canada has already taken steps to ban products containing BMPEA, according to the Wall Street Journal.
BMPEA was first synthesized in the 1930s and is believed to aid in weight loss. It is similar to amphetamine, a potent stimulant that is known to be highly addictive.
Studies about the safety of BMPEA are few. While the FDA didn't mention any specific health concerns stemming from BMPEA, health officials have previously raised concerns that it could increase heart rate and blood pressure, according to Forbes.
BMPEA is a chemical compound derived from the Acacia rigidula plant found in Texas. Supplement makers say the compound is legal to use in their products because it comes from a natural source. Government testing of the plant, however, failed to turn up any trace of BMPEA in plant samples.
The products listed in the FDA's warning included weight-loss supplements, energy booster and workout aids. Five companies and nine products were named, including Hi-Tech Pharmaceuticals, Inc., and its products Fastin-XR, Fastin-RR and Lipodrene; Better Body Sports, LLC and their product Phoenix Extreme, and Human Evolution Supplements, Inc., and their product Core Burner.
"The companies have 15 business days from the date of receipt of the letter to communicate to the agency the specific steps they will take to bring their products into compliance with the law," the FDA warned.
© Copyright IBTimes 2023. All rights reserved.