What A Deal With Medical Device Company Insulet Could Mean For Dexcom
In what would create one of the largest diabetes device companies in the medical industry, Dexcom Inc. (DXCM) is looking to acquire Insulet Corp. (PODD) and is currently in talks with the medical device company about a potential deal.
Shares of Insulet were up over 10% early Tuesday in premarket trading following the report from Bloomberg.
According to sources from the news outlet, talks between the two companies are ongoing, and a deal could be reached in the coming weeks. However, an agreement could be delayed or fall apart, the sources said.
The Billerica, Massachusetts-based Insulet had a market capitalization of about $14.1 billion as of Monday's close on the NYSE, while San Diego, California-based Dexcom was valued at $31.8 billion, Bloomberg said.
The acquisition of Insulet, which was founded in 2000, would pair its insulin pumps with Dexcom's glucose-monitoring systems that are used by individuals with diabetes.
Currently, the two companies have a venture deal where Insulet's delivery system connects to Dexcom's continuous glucose monitor to automatically dispense more insulin when needed, according to Bloomberg.
Through the acquisition, the two companies would have the technology to create a closed-loop system where the diagnosis and treatment are provided as one, the news outlet said.
Dexcom has partnered up with Nick Jonas as its spokesperson for commercials starring the singer, who has Type 1 diabetes and uses its glucose monitor.
The company has seen its shares drop 40% this year through Monday's close, while Insulet's shares were down 24% this year through Monday's close, Bloomberg said.
As of Tuesday premarket trading, shares of Dexcom were trading at $293.00, down $30.92, or $9.55%, while shares of Insulet were trading at $225.00, up $22.15, or 10.92% at the same time.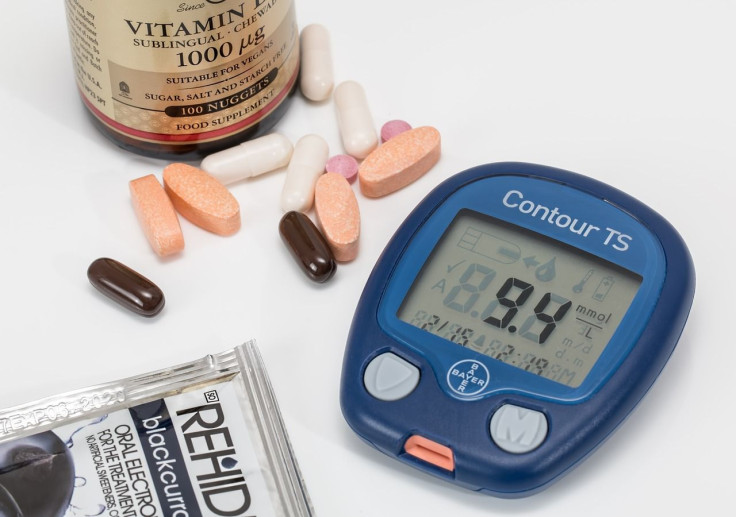 © Copyright IBTimes 2023. All rights reserved.