What Is Fair Use? Google vs. Oracle Brings Decade-Long Copyright Battle To Supreme Court
KEY POINTS
Oral arguments were held before the Supreme Court over the copyright case between Oracle and Google
Google stands to pay Oracle nearly $9 billion for 11,000 lines of code in Android software if the court rules in Oracle's favor
Big tech is throwing in behind Google while media and entertainment companies and the Trump administration is backing Oracle
The Supreme Court faces upending the tech industry by determining whether Google stole code from Oracle in building its Android operating system in a case that could redefine the meaning of the fair use doctrine. All eight justices on Wednesday grilled the tech giants' legal teams as well the U.S. deputy solicitor general in a potentially far-reaching case.
Google said its incorporation of 11,500 lines of Oracle Java code constitutes fair use, while Oracle argued the action violated its ownership rights. The lawsuit has been working its way through the courts for a decade with Oracle claiming it is owed $9 billion for use of its code.
Google attorney Thomas Goldstein said Google used only the parts of the code that could not be changed but had originated the rest. Oracle attorney Joshua Rosenkranz said Google had other options, even if they were more expensive.
"The Copyright Act does not give Google a pass just because it would be expensive to recreate our expression," Rosenkranz said.
Along with Microsoft, tech companies like Mozilla and IBM threw their support behind Google by arguing tech companies need the freedom to build new programming platforms without worrying about licenses and copyrights.
Several news outlets, entertainment companies and the Trump administration, however, put their weight behind Oracle, arguing these industries rely on the enforcement of strong copyright laws.
"We are told if we agree with Oracle we will ruin the tech industry in the United States," Chief Justice John Roberts said at one point.
"Cracking the safe may be the only way to get the money that you want, but that doesn't mean that you can do it," he added. "If it's the only way, the way for you to get it is to get a license."
Adam Mossoff, a law professor at George Mason University, told International Business Times in an email that only Justice Stephen Breyer expressed concern about improper "monopoly" power over functional creations, comparing Java to a QWERTY keyboard.
"You didn't have to have a QWERTY keyboard at the beginning," Breyer said. "But if you let someone have a copyright on that now, they would control all typewriters."
"All of the parties, Google, Oracle, and the U.S. government which argued on behalf of Oracle, were repeatedly pressed by different justices throughout oral argument about their amicis' arguments about how innovation would be stymied if the other side won," Mossoff said.
"On the question of whether its copying was fair use, the Justices did seem to be more open to considering Google's arguments about how courts should interpret and apply fair use doctrine as a procedural matter, but this does not mean they agreed that Google's copying of a computer program for the commercial purpose of selling its Android smartphone was in fact fair use."
The Google vs. Oracle case has major implications for intellectual property law, according to Erwin Chemerinsky, Dean of the University of California at Berkeley School of Law.
"Two questions are presented: Whether copyright protection extends to a software interface; and whether, as the jury found, the petitioner's use of a software interface in the context of creating a new computer program constitutes fair use," Chemerinsky noted.
Justice Neil Gorsuch suggested the Supreme Court send the case back to the lower courts without issuing any definitive ruling.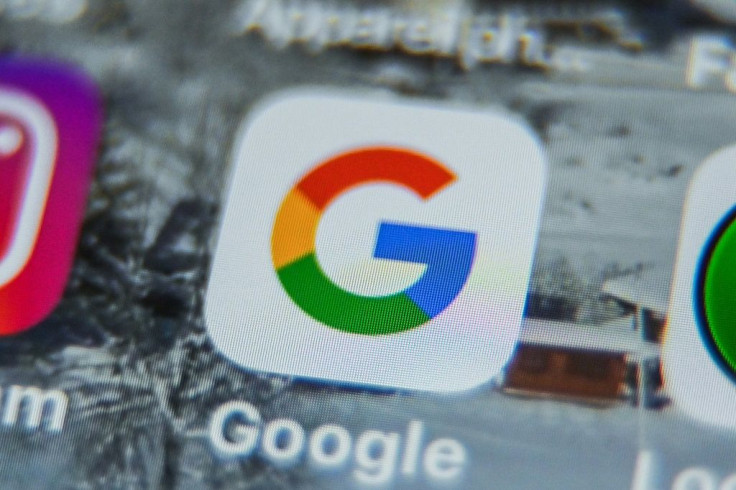 © Copyright IBTimes 2022. All rights reserved.
FOLLOW MORE IBT NEWS ON THE BELOW CHANNELS