What Is Happening In Syria? Twin Bombings Kill Several Near Holy Shrine In Damascus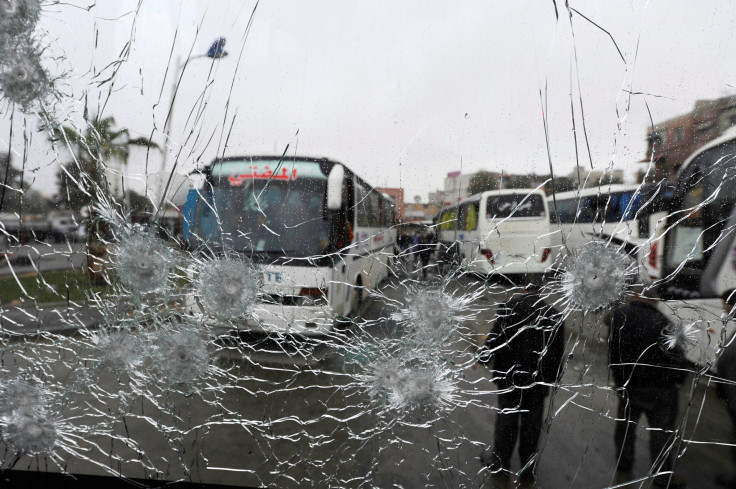 The death toll in the twin blasts Saturday near a pilgrimage site, frequently visited by Shiites, in the Shaghour area in the Syrian city of Damascus rose to 74, the Syrian Observatory for Human Rights reported Sunday.
According to the details of the deaths documented by the Syrian Observatory for Human Rights, they include 54 devotees from Iraq and Syria and 20 members of regime forces comprising gunmen, police and men loyal to the regime. The bombs detonated one after the other near the Bab-al-Saghir Cemetery. Casualties are expected to rise as more than 120 people among the visitors were injured.
Syrian Interior Minister Mohammad Shaar said the attack targeted "pilgrims of various Arab nationalities."
"The sole aim was to kill," Shaar added.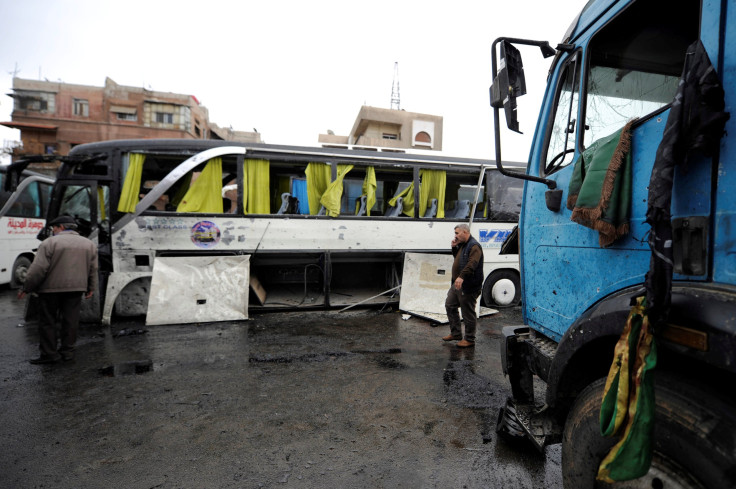 The United Nations Humanitarian Coordinator for Syria, Ali Zatari, condemned the attack Saturday in a statement obtained by Sputnik. "The United Nations has expressed regret over the killing of innocent people in Damascus al-Shagur quarter as a result of the blast conducted by terrorists today in the morning, which left 40 civilians dead and a many injured," Zatari said.
No group has claimed responsibility for the attack yet.
The Iranian foreign ministry also released a statement condemning the attack. "The ministry calls on the international community to condemn this heinous terrorist crime that targeted civilian Iraqi visitors to the holy shrines. It also urges a firm and decisive stand against the Takfiri (Arabic derogatory term for Sunni Muslims or ISIS members) groups responsible for them," Iraq's Foreign Ministry spokesman Ahmed Jamal said, CBS News reported.
Last year, the Islamic State group, also known as ISIS, attacked one of the most respected Shiite shrines in Damascus. In January, Syria's Kafr Sousa district faced a twin suicide bombing attack that killed 10 people, of whom eight were soldiers. The former al Qaeda affiliate Fateh al-Sham Front claimed the attack and said it was targeted toward Russian military workers involved with the Syrian army.
© Copyright IBTimes 2023. All rights reserved.