What Is YFI Crypto? DeFi Token Hits $38,000, Over Three Times Bitcoin's Price
KEY POINTS
YFI peaks at $38,682, surpassing Bitcoin's current value ($11,600) and all-time high (near $20,000)
YFI and other similar tokens have scarce supply and are highly speculative
These coins are highly illiquid
Many cryptocurrencies have undergone price increases while Bitcoin remained sideways at $11,600. Of all these cryptocurrencies, the governance token YFI lead the charge as it went past Bitcoin to peak at $38,682. This is more than three times the current value of the benchmark cryptocurrency and almost twice higher than BTC's all-time high of 20,000.
YFI is the governance token for decentralized finance (DeFi) protocol yearn.finance, which aggregates the different yields of DeFi protocols. A yield is what a user will earn if they lend their coins on the various protocols. Users can put money in vaults and earn yields as well. Finally, users can also earn governance tokens like YFI as a sort of loyalty perk for providing liquidity.
Traders who hold governance tokens can vote on proposals concerning the network, but as news outlet Decrypt pointed out, traders and investors often hold on governance tokens as speculative assets. In the past seven days, YFI has increased by 165% and even beat Bitcoin's all-time high. It is currently trading at $33,043.
Other similar coins have also gained considerable value in the last seven days. Among them, YF Link increased to $581 (328%), YFFI increased to $84.14 (465%) and YFV increased to $56.62 (201%). This growth rate has beaten even the major capped cryptocurrencies like Ethereum and Link, which increased 9% and 11% respectively.
YFII, another spinoff, went from $935 to $5,076 in three days.
One primary reason why these tokens are increasing in value is their scarce supply. YFI's max supply is just 30,000 and at the moment, 29,962 tokens are already in circulation, data from Coingecko shows.
Those who missed out on YFI are flocking to other tokens like YF Link, YFFI and YFV. YFFI's current circulating supply is 51,178 and YF Link's is 46,893.
If there is one thing that describes all these coins, it is that they are highly illiquid. This means a single large transaction can severely impact the price. For example, YF Link went from $760 to $400 in less than five hours on Aug. 30.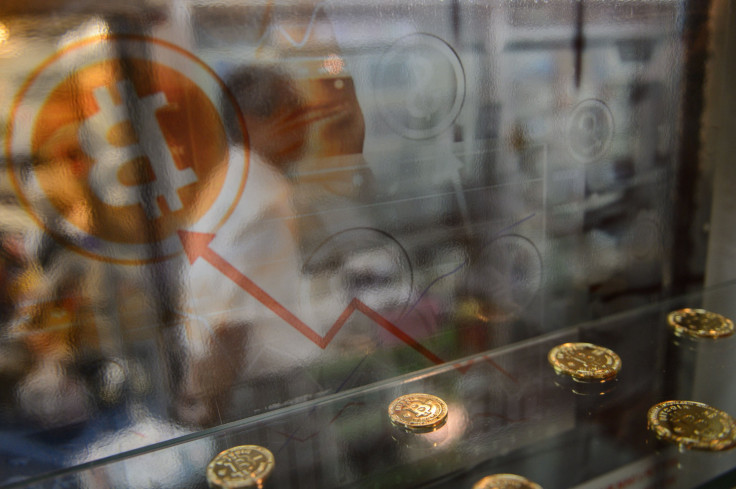 © Copyright IBTimes 2023. All rights reserved.