Russian Offers Employee $1M In Bitcoin To Install Malware In Nevada Company's Network
KEY POINTS
He wanted the employee to install malware on the company's system to get access to its data
He offered $1 million worth of bitcoins or cash as payment
Kriuchkov was arrested on Aug. 22 after the employee contacted the FBI
The U.S. Department of Justice charged a Russian national with conspiracy for trying to recruit and convince an employee of a Nevada company to install malware on the firm's computer network. He offered to pay the employee $1 million in bitcoin or cash.
Egor Igorevich Kriuchkov entered the United States with a Russian passport and a tourist visa and he met with an employee of the unnamed company several times to discuss his plan, the Department of Justice said in a news release.
The employee, whose identity was not revealed, informed the FBI about it. Kriuchkov was arrested on Aug. 22 from Los Angeles.
He wanted the employee to install the malware on the company's system. Kriuchkov and his co-conspirators would then extract data from the network, which they were planning to use to threaten the company for ransom. He allegedly promised the employee that their team will launch a distributed denial of service (DDoS) attack to keep the company's security team occupied, Decrypt reported.
To convince the employee, Kriuchkov reportedly offered 1 BTC as an upfront payment. He helped the employee set up a Bitcoin wallet through Tor, an anonymous browser, and told him that the Bitcoin transfer would happen in a few days. He also provided the employee with a burner phone, with instructions to put the phone in airplane mode until the money was transferred.
On Aug. 21, Kriuchkov told the employee that their plan would be delayed as his group was first trying to finish another project. He also said he would leave the U.S. When the FBI agents contacted Kriuchkov, he immediately fled from Reno, Nevada, to Los Angeles. He also asked an acquaintance to purchase flight tickets for him.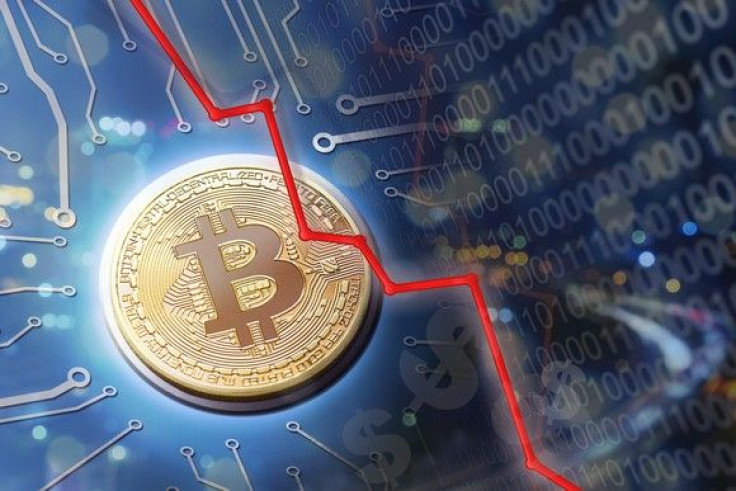 © Copyright IBTimes 2023. All rights reserved.