What's Next For Ukraine? Dutch Reject Agreement On European Union Trade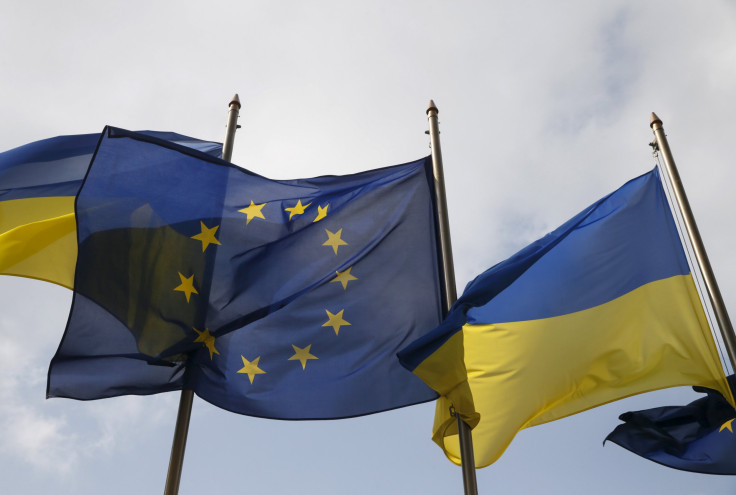 In a blow to European Union cohesion, Dutch voters late Wednesday rejected an association agreement between Ukraine and the European Union. Dutch Prime Minister Mark Rutte has now been left in the awkward position of having to choose whether to go against voters as the EU's top leaders pledged to support Ukraine Thursday.
"As far as Europe is concerned, it will implement what it can of the association [agreement]," French President François Hollande said at a press conference after meeting with German Chancellor Angela Merkel, Reuters reported. "As far as France and Germany, we will continue to support Ukraine and apply the association agreement in our respective countries."
The union's 27 other members have already ratified the agreement that would deepen Ukraine's economic ties with the EU and firmly pivot it toward Brussels and away from Moscow. The Kremlin denied Thursday it had played any role in the vote amid allegations of disinformation surrounding the agreement in Russian-backed media. Russia has long opposed Ukraine's westward turn and the two countries have remained locked in conflict since Moscow's annexation of Crimea in March 2014.
Russian Foreign Minister Sergei Lavrov denied any interference, Russian news agency Tass reported. "We do not interfere in this process. We did not touch on this issue [referendum] in any way because we were sure that one should not meddle in democratic processes," Lavrov said.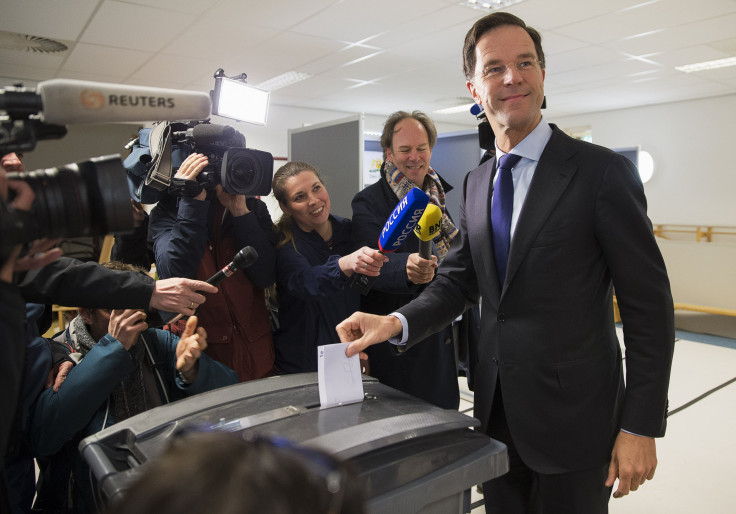 Voting reached the 30 percent threshold with 32.2 percent turnout as 61.1 percent of voters rejected the agreement. For many voters, the referendum was more about airing displeasure with the EU rather than examining Ukraine's trade relationship.
Rutte, who supported the nonbinding vote, said he was not sure if the agreement would now be ratified. The prime minister along with the government are faced with several options, including ignoring the nonbinding voting results or trying to alter the agreement to address concerns over it being a stepping stone to EU membership.
Amid rising anti-EU sentiment, the Dutch votes comes less than three months before British voters head to the polls to decide whether their nation will remain in the EU. Dutch politician Geert Wilders, who is known for his anti-Islam and anti-EU views, tweeted the Dutch vote heralded the "beginning of the end of the EU."
© Copyright IBTimes 2023. All rights reserved.
FOLLOW MORE IBT NEWS ON THE BELOW CHANNELS