What's Next For Victoria's Secret? How L Brands Can Revive The Lingerie Retailer
As L Brands saw its high hopes of selling off its struggling Victoria's Secret brand dashed away as Sycamore Partners backed out of a deal to purchase a 55% stake in the company, it is now tasked with finding a way to make the retailer profitable again.
The $525 million deal between L Brands and Sycamore came to blows in a lawsuit, where both sides eventually agreed to terminate the sale as the coronavirus caused Victoria's Secret stores to close amid stay-at-home orders. Victoria's Secret furloughed the majority of its workers and failed to make rent payments that resulted in Sycamore balking at the deal.
With Victoria's Secret now firmly placed under the L Brands umbrella, the company needs to find a way to make the brand perform as it looks to make the retailer a separate company.
"We are implementing significant cost-reduction actions and performance improvements at Victoria's Secret while continuing to drive strong growth at Bath & Body Works," Sarah Nash, chairwoman of the L Brands Board of Directors, said in a statement.
L Brands is looking to spin off its popular Bath & Body Works brand into a stand-alone public company. Bath & Body Works has been offsetting the losses incurred by Victoria's Secret in recent quarters, keeping L Brands from realizing true success from the brand.
In the past year, Victoria's Secret has been plagued with permanent store closures, pay reductions, and a shakeup of leadership – all in an effort to overhaul the brand as it looks to attract consumers that shifted away from the lingerie retailer in favor of more women inclusive labels.
The time may be right to turn Victoria's Secret around, as David Tawil, president of hedge fund Maglan Capital, told the Columbus Dispatch, "As difficult as these times are, for better or worse, it is requiring them to rethink their businesses from the ground up."
Tawil suggested that L Brands focus on costs and efficiency at Victoria's Secret, saying the loss of the deal with Sycamore is "pretty good outcome. The merger wasn't going to probably get done. The market wasn't shocked by the news."
Tawil also told the news outlet that a new buyer for Victoria's Secret shouldn't be ruled out. L Brands has said that more details about its plan for Victoria's Secret will be announced on May 21.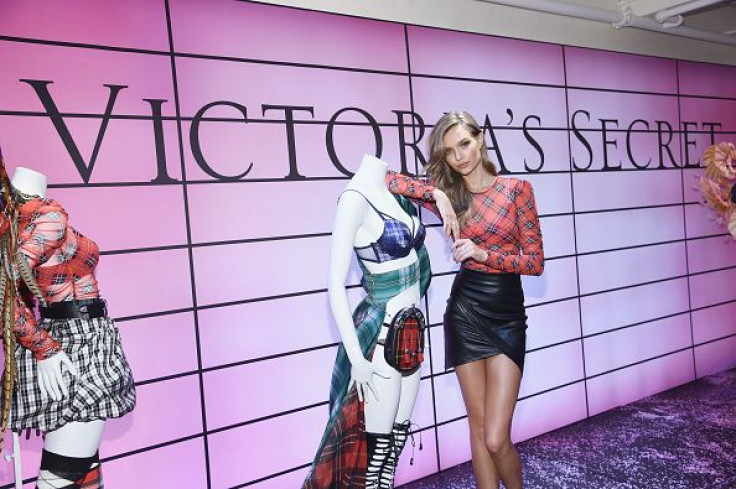 © Copyright IBTimes 2023. All rights reserved.