When Does Rosh Hashanah 2016 Start And End? Dates And Facts About The Jewish Holiday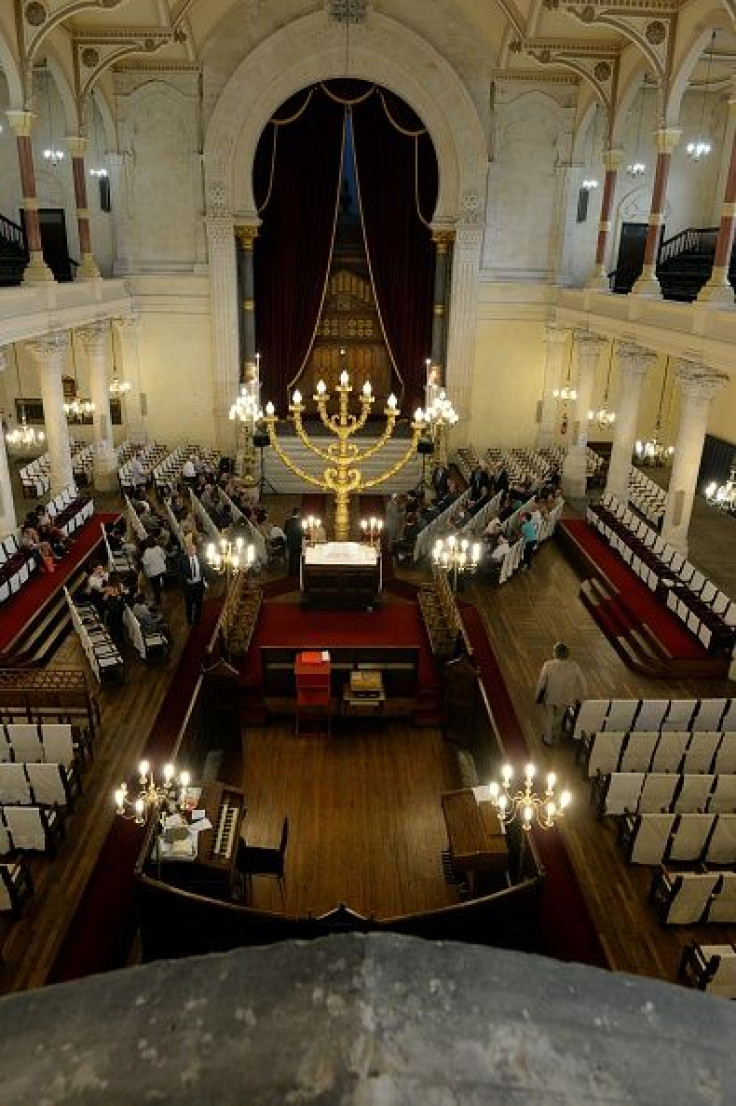 Rosh Hashanah is one of the holiest holidays in the Jewish religion. The two-day holiday begins at sundown and celebrates the Jewish New Year. During the celebration, Jewish people take the time to appreciate and accept God as their king.
The Jewish calendar, which runs on the lunar cycle, determines the date of the holiday each year. The celebration begins at sundown and the following day marks the first full day of the celebration. Jewish calendar dates end at nightfall, which means this year's Rosh Hashanah celebration will begin at sundown on Oct. 2 and end at nightfall on Oct. 4.
In Hebrew, "Rosh Hashanah" means "Head of the Year" and it's also known as the Jewish New Year. Rosh Hashanah celebrates the day that God completed the creation of the world and highlights the relationship between God and humanity.
Most Jewish people spend the holiday in synagogues where they worship God in creating and planning for the year ahead. Some people prepare for the holiday a full month prior to the day. Some congregations will sound the shofar, the ram's horn that symbolizes "a call to repentance," during the Hebrew month of Elul at the end of each weekday morning service to remind members that the holiday is soon arriving.
While Conservative and Orthodox Jews observe the holiday over the course of two days, most Reform Jews celebrate Rosh Hashana for one day.
An important tradition during this holiday is Tashlich, which calls for Jews to go find a body of water, be it the ocean, river or stream, and cast away their sins. This is done symbolically by throwing bread into the water and the act allows people to reflect and correct themselves so they can focus on a new year.
At home, families gather for dinner prior to attending service the night of the holiday. They recite blessings over candles and wine. Families also indulge in challah bread or apples dipped in honey.
© Copyright IBTimes 2023. All rights reserved.