What Is Rosh Hashana? A Guide To The Jewish High Holidays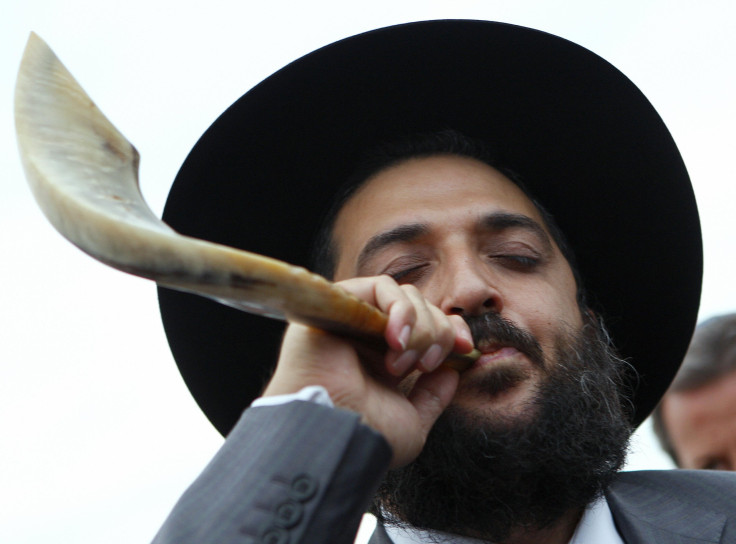 Rosh Hashana marks the Jewish new year and one of the holiest days of the year for those of the Jewish faith. Each year, Jews use the two-day holiday to plan for the next year, as well as atone for sins and those they have wronged throughout the year.
The term Rosh Hashana literally translates to "Head of the Year" and Jews acknowledge the holiday as the anniversary of the creation of the world. However, in the Torah, the holiday is not referred to as "Rosh Hashana," but Yom Teruah -- the Day of the Sounding of the Shofar -- and Yom Ha-Zikkaron, the Day of Remembrance.
Jews believe that G-d begins to decide everyone's fate for the new year on Rosh Hashana -- a process called "teshuvah" that ends on Yom Kippur, another holy day in the Jewish faith.
To repent, Jewish teachings say one must seek forgiveness from those whom they have wronged. Jews also throw bread into a body of water as they say a prayer. The custom, known as "tashlich," requires that one reflects upon one's sins and is symbolic of ridding oneself of any wrongdoing.
Jews consider it a "mitzvah," or a good deed, to listen to the blowing of the shofar, a musical instrument, during the holiday. The shofar is made from the horn of a ram and blown as part of temple services commemorating the holiday.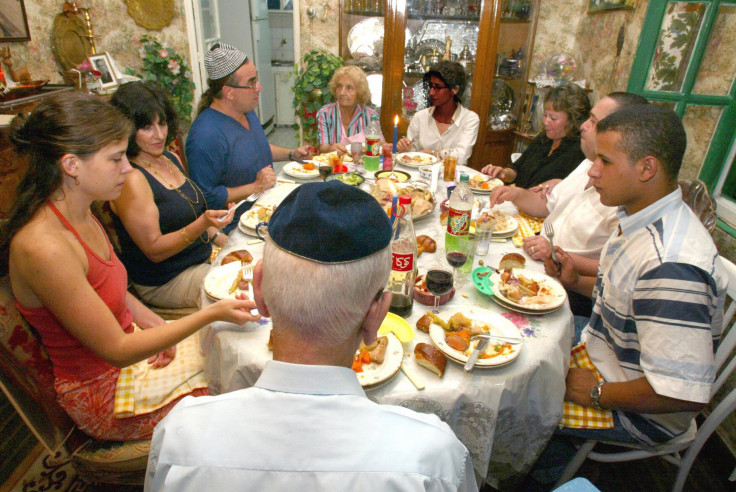 The festival occurs on the first day of the month Tishrei, the seventh month of the Hebrew calendar, which usually coincides with September or October.
Families will come together in the evening to have a feast that includes apples dipped in honey, a custom that is said to bring a sweet new year. Jews usually celebrate the Sabbath with a loaf of bread called challah, but for this occasion, the challah is round to symbolize the circle of time.
This year, Rosh Hashana will begin at sundown Sunday and end Tuesday evening.
© Copyright IBTimes 2022. All rights reserved.
FOLLOW MORE IBT NEWS ON THE BELOW CHANNELS