When Is The Next Full Moon? December 2018 Cold Moon
When December arrives, the countdown for the New Year will officially begin, but it will also be the last chance for everyone to view the final full moon of 2018.
This December will feature the rise of the Full Cold Moon, the thirteenth full moon of 2018. Beginning on Dec. 7, the New Moon will peak followed by the First Quarter Moon. The Full Moon will then occur on Dec. 22, but won't reach its fullness until 12:49 p.m. EST.
The Full Cold Moon received its name due to its occurrence during the month when temperatures drop and the days are cut short. During this time, the nights appear to be at their darkest and longest, according to the Farmer's Almanac. However, the exact name of this particular Full Moon varies depending on the part of the world. Nonetheless, the last Full Moon of the year is expected to occur on Saturday, Dec. 22.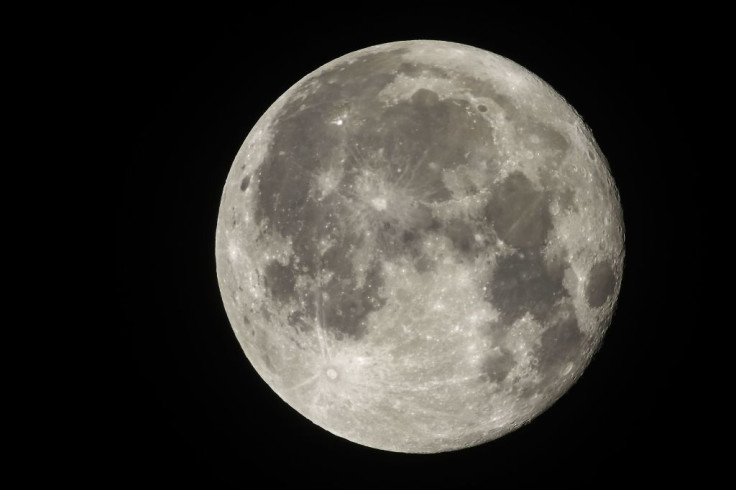 © Copyright IBTimes 2023. All rights reserved.