Where Kai Sotto's NBA Dreams Lie After Going Undrafted
KEY POINTS
Kai Sotto's name was not called up in the 2022 NBA Draft
Sotto later refuted his agent's comments about declining Summer League invites
"We got a Plan B," Sotto said of what he plans to do next
2022 NBA draft prospect Kai Sotto did not hear his name announced among the 58 picks during this year's edition of the highly-anticipated showcase of prospects, which has left many wondering what is next for the young Filipino.
Sotto's name started making waves a few weeks ahead of the recently concluded draft after reports emerged that there was an NBA team who had committed to drafting him.
However, that promise would not come to fruition during the draft and now his dreams of being the first pure-blooded Filipino to make it into the NBA are on shaky ground
At this point, the 7-foot-2 has a few options left to take a step towards realizing that dream:
Get a Summer League invite and impress teams
Get a G League team to sign him
Return to Australia
Sotto and his NBA agent, Joel Bell, spoke with Filipino sports personalities Quinito Henson and Gretchen Ho following the draft to speak about their next step.
"I've already gotten several Summer League invites for him, but Kai's decided to play for the Philippine National Team. That's his commitment and he's very dedicated towards that [sense of] Filipino pride, so he's going to pass up Summer League," Bell told Henson when asked about Summer League offers.
However, Sotto would later refute Bell's comments about Summer League on social media.
Bell explained ahead of the Summer League inquiry that Sotto and his management team decided not to take the draft-and-stash option that many NBA players have taken because it would limit the Filipino to just one team instead of having the freedom to speak to others if ever they are interested in him.
"We're not going to do two-way contracts, G League, Exhibit 10 contracts or any of that. Kai's going to, at this point, play for a non-North American team. He could go back to Australia. There are some other teams in Europe that are interested," Sotto's handler stated.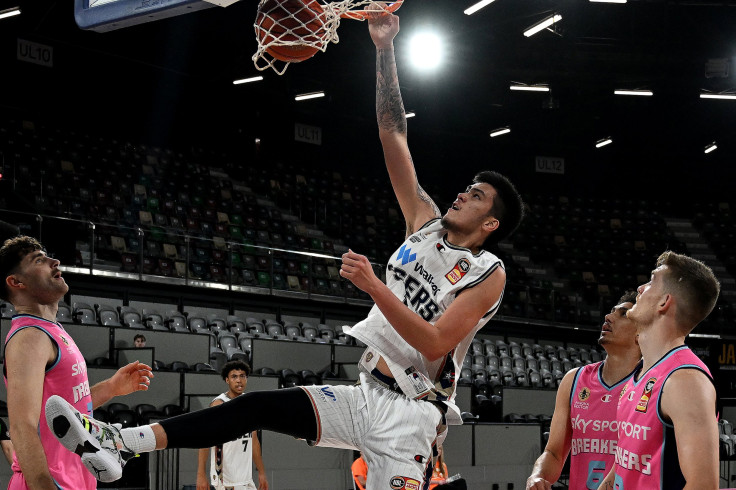 The revelation from Bell rules out the first two options for Sotto, and his intent to play for the Philippines' national team will see him don the uniform at the FIBA Asia Cup on July 12.
Returning to Australia and playing in the National Basketball League (NBL) seems to be the best option for him right now because of his familiarity with the environment since he already has 23 games worth of experience with the Adelaide 36ers.
The question now is whether Sotto will leave the NBL for good and make the move to Europe, as Bell mentioned the interest of a few teams that he declined to mention.
Whatever choice Sotto makes next, his countrymen will surely follow as the support from his fellow Filipinos has already gotten this far.
But until such a time when Sotto garners this much attention again from the international scene, the proud Filipino will keep working towards his goal.
"This is just a speed bump. We didn't get the Plan A, but we got a Plan B and it's not going to stop me," Sotto later said.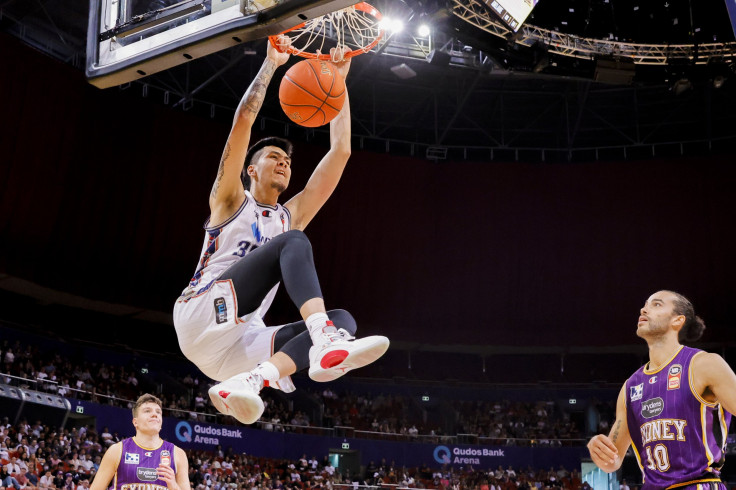 © Copyright IBTimes 2023. All rights reserved.