White Apple iPhone sells out in Asia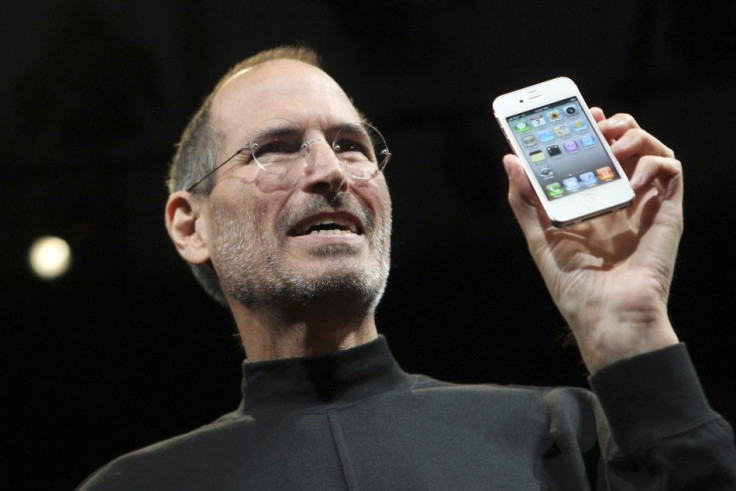 The wait for the white-colored iPhone 4 has officially ended as Apple's anticipated smartphone hit shelves today, but those hoping to snag one later may be out of luck.
Consumer's voracious demand was on full display today as analysts estimated that the new phones were moving at a rapid pace, particularly in Asia. After waiting have been waiting for over 10 months for the white colored iPhone 4 , Apple rolled out the phone to 28 countries today, including the US.
Checking with suppliers and industry sources, analyst Brian White of New York's Ticonderoga Securities says the white iPhone appears to have sold out in one day in Beijing. Analyst White says China currently accounts for 10% of Apple's total sales.
Local papers in Hong Kong also reported that the phone sold out within the first hour.
While impressive, Apple has typically seen strong demand in these regions. The company said on an April 20 analyst call that iPhone sales in the region grew almost 250 percent between early January and late March. The rate outpaced iPhone sales growth in the U.S., which increased 155 percent year-over-year.
The white iPhone 4 has finally arrived and it's beautiful, Philip Schiller, Apple's senior vice president of Worldwide Product Marketing, is quoted as saying int he press release.
The move comes nearly a year after Steve Jobs showed off a white iPhone 4 at the product's launch in June 2010, but delays prevented the company from offering it until now.
The company also said that it would release the iPad 2 in 12 Asian markets Thursday, including Japan, which had been scheduled to get the device in March, but saw the launch pushed back after the nation's devastating March 11 earthquake.
In the US, the new phone will be available on both AT&T Wireless and Verizon Wireless.
© Copyright IBTimes 2023. All rights reserved.