White House Reacts To Graphic Video Of Alleged Beheading Of James Foley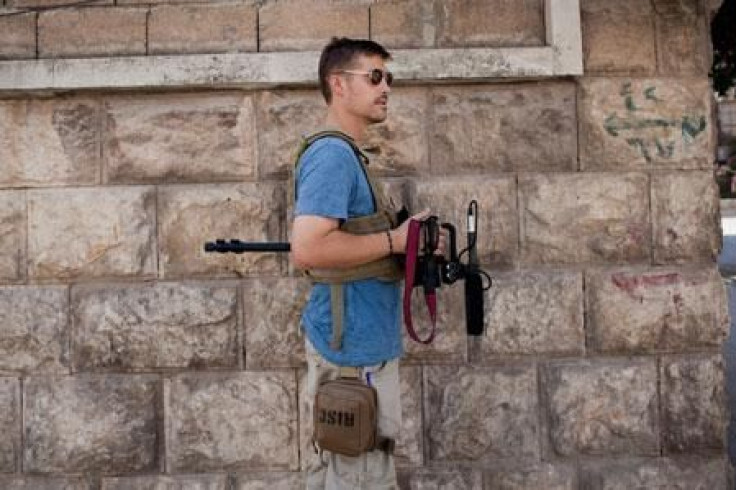 The Obama administration is working to authenticate a video of the Islamic State, formerly known as the Islamic State of Iraq and Syria or the Islamic State of Iraq and the Levant, allegedly beheading freelance journalist James Foley. The video, now removed from YouTube, was released on Tuesday evening.
"We have seen a video that purports to be the murder of U.S. citizen James Foley by ISIL," National Security Council Spokesperson Caitlin Hayden said in a statement. "The intelligence community if working as quickly as possible to determine its authenticity. If genuine, we are appalled by the brutal murder of an innocent American journalist and we express our deepest condolences to his family and friends. We will provide more information when it is available."
The video showed Foley dressed in orange, kneeling next a member of ISIS who is dressed in black and speaks with a British accent. It begins with a recording of President Obama announcing that he authorized targeted airstrikes against ISIS in Iraq. Following a statement from both Foley and his alleged murder, the ISIS member begins to cut Foley's neck.
It ends with a threat to behead American journalist Steven Sotloff if Obama doesn't end the strikes on Iraq.
Foley, who wrote for numerous media outlets including the Global Post, went missing in Syria in 2012.
© Copyright IBTimes 2022. All rights reserved.
FOLLOW MORE IBT NEWS ON THE BELOW CHANNELS