Who Is Anjem Choudary? 'Muslims Do Not Believe' In Freedom Of Speech, Radical Cleric Says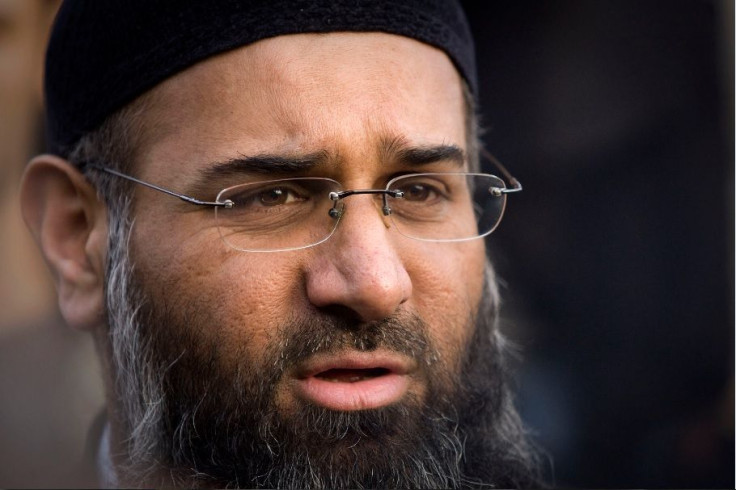 After the deadly attack on Charlie Hebdo left a dozen dead and 11 wounded in Paris, a radical Muslim cleric from London defended the slaughter in an opinion piece for USA Today. "Muslims do not believe" in free speech, Anjem Choudary declared.
"Contrary to popular misconception, Islam does not mean peace but rather means submission to the commands of Allah alone," he wrote. "Therefore, Muslims do not believe in the concept of freedom of expression, as their speech and actions are determined by divine revelation and not based on people's desires."
Choudary's post was shared more than 11,000 times on Facebook and more than 5,000 times on Twitter -- with many of those shares surely not endorsements. The post naturally generated hundreds of comments, where many people felt compelled to discuss religion. Some slammed USA Today for giving Choudary a platform in their opinion column.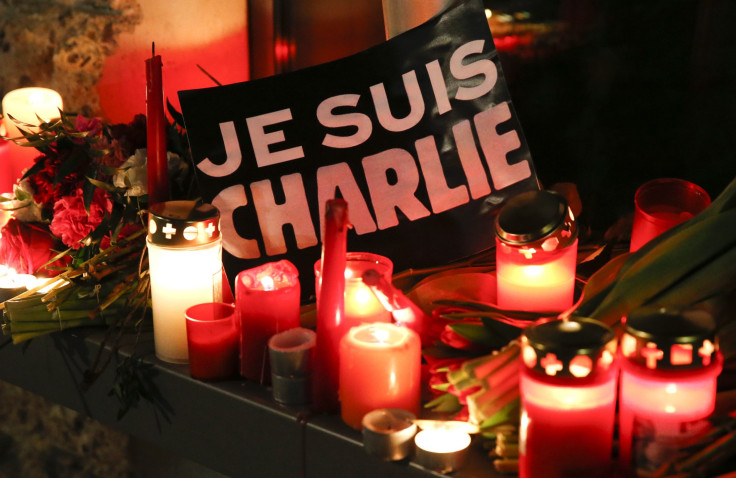 In part of his article, Choudary attempted to explain why Charlie Hebdo, which means Charlie Weeky, was attacked Wednesday. "Muslims consider the honor of the Prophet Muhammad to be dearer to them than that of their parents or even themselves. To defend it is considered to be an obligation upon them. The strict punishment if found guilty of this crime under shariah (Islamic law) is capital punishment implementable by an Islamic State," he wrote. "This is because the Messenger Muhammad said, 'Whoever insults a prophet kill him.'"
"However, because the honor of the prophet is something which all Muslims want to defend, many will take the law into their own hands, as we often see."
Coudary tweeted the story on Twitter and shared a debate he had with Fox News host Sean Hannity. He describes himself as "a Muslim who believes that Islam is something we must believe in (Tawheed), live by (Shari'ah) and struggle and sacrifice for (by way of Daw'ah and Jihad)." An avid Tweeter, the radical cleric has nearly 25,000 followers on the social media site.
During the shooting Wednesday, Choudary tweeted multiple messages, some that said freedom of speech does not pertain to the Prophet Mohamed.
Police continued to search for suspects Said Kouachi and Cherif Kouachi. The brothers, who were identified as French citizens, were last seen near a forest, ABC News reported. The third suspect, Hamyd Mourad, has surrendered.
Follow me on Twitter @mariamzzarella
© Copyright IBTimes 2023. All rights reserved.
FOLLOW MORE IBT NEWS ON THE BELOW CHANNELS