Who Is Belle Gibson? Australian Wellness Blogger Faces Penalty For Fake Cancer Claims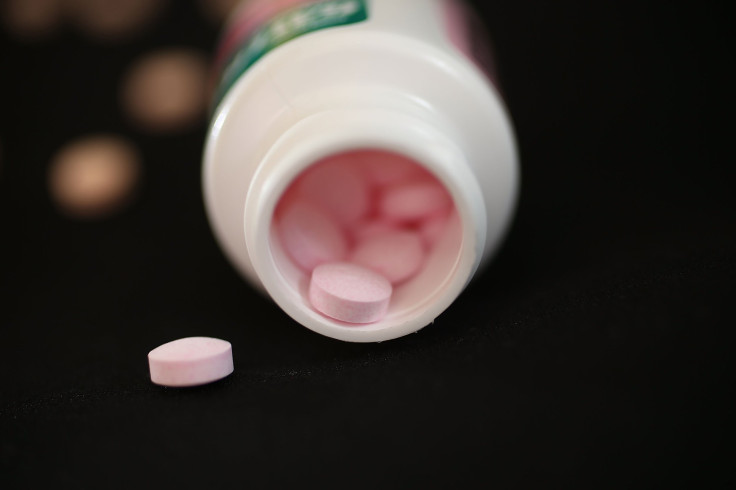 Former Australian wellness blogger, app developer and cookbook author, Belle Gibson will face a penalty handed down by a federal court in Australia, Justice Debra Mortimer said Wednesday. Gibson has been accused of misleading the public and of deceptive behavior after she claimed to have cured brain cancer through alternative treatment like ayurvedic medicine and other natural remedies.
Belle Gibson's full name is Annabelle Natalie Gibson. The date for handing down of penalties will be fixed later. Gibson's company could be fined as much as $1.1 million and she could be personally fined up to $220,000.
Gibson shot to fame after she claimed that conventional medicine was not the only way out to treat cancer but natural remedies and a sugar and gluten free diet are also an effective cure. Gibson had her own product named "The Whole Pantry," which included a recipe book, a website and a mobile phone app under the same name.
Consumer Affairs Victoria (CAV) started an investigation two years ago and in June 2016 filed a civil case against Gibson and her company named Inkerman Road Nominees, which has now been put under liquidation after the handing down judgement. They found Gibson guilty of misleading the public with her remedies because it was revealed that she never actually had cancer.
Gibson's deceptive behavior started to unfold when she did not keep her promise to provide a share of her profits to charities. In an interview with the "Australian Women's Weekly" magazine in their May 2015 issue, Gibson admitted to the fact that she never had cancer.
Read: Mediterranean Diet Meal Plan Could Reduce Breast Cancer Risk, Study Finds
"No. None of it's true," she told The Weekly.
"I don't want forgiveness. I just think speaking out was the responsible thing to do. Above anything, I would like people to say, 'Okay, she's human,'" she confessed.
The CAV said after the investigation that Gibson might have been under "some kind of delusion" and claimed she had brain cancer. Mortimer said she was not convinced by CAV's evidence of Gibson that "she was acting unconscionably." However, she said she was open to the possibility that Gibson might have "suffered from a series of delusions about her health condition" as there was no evidence yet to prove that Gibson did not genuinely believe she had cancer.
"Not all human beings are rational and reasonable all of the time," Mortimer told BBC.
"Ms Gibson deliberately played on the genuine desire of members of the Australian community to help those less fortunate. Her 'pitch' overwhelmingly used groups likely to evoke sympathy because of their vulnerabilities — young girls, asylum seekers, sick children," she added.
Gibson was not present at any of the hearings. Mortimer had to base her judgement on the documents and evidences collected by CAV during their investigation.
© Copyright IBTimes 2023. All rights reserved.
FOLLOW MORE IBT NEWS ON THE BELOW CHANNELS