Who Has ISIS Killed And Why? Terrorists Behead Two Men For Witchcraft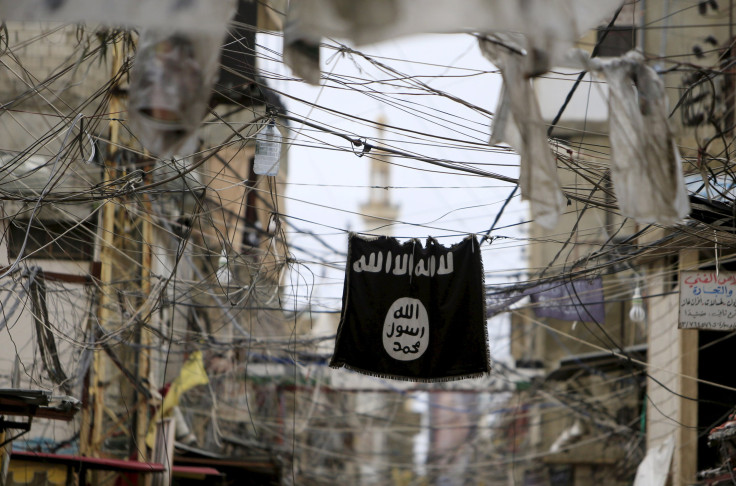 The Islamic State group's Egyptian sect beheaded two men it claimed were guilty of sorcery and witchcraft and then posted a video of the grisly killings, Reuters reported Tuesday.
The group, stationed to the north in the Sinai Peninsula nestled beside Israel and the Suez Canal, uploaded the clip Tuesday on a Telegram channel it had used before. It claimed a Sharia court found the two men guilty and sentenced to death for "apostasy, sorcery, claiming the ability to tell the future and leading people to polytheism."
Read: Who Is Conducting Airstrikes on ISIS?
Reuters stressed that ISIS often uses sorcery-related terms to describe followers of Sufism, another sect of Islam that employs mystical practices.
In the video, the two victims were dressed in orange jumpsuits, led out of a black van into a desert and then beheaded.
"Thanks be to God, who has allowed the Islamic State's soldiers in Sinai in applying his law and instituting religion in spite of all the infidels, apostates and envious Jews," one ISIS fighter said during the video.
The clip also showed ISIS' aggressive tactics against those who do not back it, including the destruction of what the fighters called Sufi shrines, arresting men and making them sign papers to repent.
The Egyptian expansion of ISIS, which began to take hold in November 2014 and was referred to as Sinai Province or Wilayat Sinai, at first targeted soldiers and police in the Sinai Peninsula. But later, it began to focus on Christians and other civilians.
Read: U.S. Troops Should Stay In Iraq After ISIS Defeated
Christians make up roughly 10 percent of Egypt's population — the largest minority group in the Middle East. After two were killed last month in Al-Arish, more than 500 people fled to the city of Ismailia, more than 124 miles to the west, while others scattered to other provinces in Egypt, CNN reported.
© Copyright IBTimes 2023. All rights reserved.