WHO To Hold Emergency Meeting To Discuss Ebola's Spread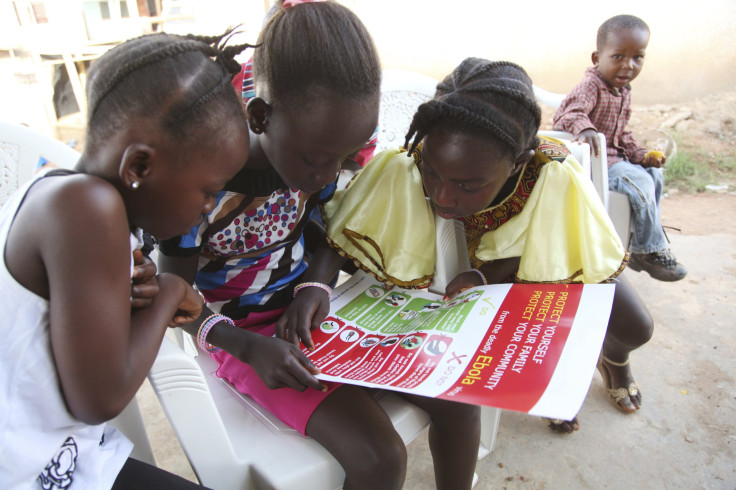 The World Health Organization, or WHO, will hold a two-day meeting, starting Wednesday, to discuss whether the latest outbreak of the Ebola virus is to be considered as an international public health emergency.
The meeting comes amid the worst outbreak of the disease, which has primarily affected Guinea, Sierra Leone, Liberia and Nigeria, and had killed 887 people and infected more than 1,600 people by Aug. 1. The WHO is also set to hold a press conference Friday with Dr. Keiji Fukuda, assistant director of WHO, to discuss the outcome of the emergency meeting and release a set of recommendations for immediate implementation to halt Ebola's spread.
According to a United Nations statement, if the committee decides that the outbreak qualifies as an international crisis, it would "recommend to the Director-General of WHO to declare it a public health emergency of international concern and recommend appropriate temporary measures to reduce international spread," Tarik Jašarevic, a WHO spokesperson, said in the statement.
The outbreak of the Ebola virus is already becoming a concern for countries outside West Africa, including in the U.S., where two people -- Dr. Kent Brantly and Nancy Writebol -- are being treated for Ebola. The two, who contracted the virus while working with patients in Liberia, are being treated with ZMapp, which has never been tested on a human being before.
Last Friday, the U.N. also launched an Ebola Virus Disease Outbreak Response Plan in Guinea, but the $100 million program faces a funding gap of $71 million, according to the statement.
Ebola spreads with exposure to infected blood and bodily fluids, and initial symptoms include the sudden onset of fever, intense weakness, muscle pain, headache and sore throat, according to WHO. Once the disease evolves, it leads to vomiting, diarrhea, rashes, impaired kidney and liver function, and in a few extreme cases, internal and external bleeding.
© Copyright IBTimes 2022. All rights reserved.
FOLLOW MORE IBT NEWS ON THE BELOW CHANNELS