Who Is Joe Benarroch? Everything To Know About Twitter's Top Executive
KEY POINTS
Joe Benarroch was a senior executive at NBCUniversal
In an email, Benarroch expressed his enthusiasm about working with Twitter's team
Ella Irwin, Twitter's head of trust and safety, confirmed her resignation Thursday
Twitter has hired Joe Benarroch, a senior executive from NBCUniversal, to join the top team in a role focused on business operations.
The latest news comes less than a month after NBCUniversal's head of advertising Linda Yaccarino was recruited as Twitter's new chief executive.
Benarroch, who is set to commence his new position Monday, expressed his enthusiasm about working with Twitter's team, and mentioned the objective of "building Twitter 2.0 together" in an email. Benarroch also updated his LinkedIn profile, saying he will be based at Twitter's New York office.
"Welcome to the flock @benarroch_joe! From one bird to the next," Yaccarino wrote on Twitter on Sunday.
The exact position Benarroch will be taking on has not been revealed.
Who is Joe Benarroch?
During his tenure at NBCUniversal, Benarroch held the position of Executive Vice President of Communications, Global Advertising, and Partnerships, as stated on his LinkedIn profile.
Prior to his role at NBCUniversal, Benarroch served as the Director of Communications for Small and Medium-sized Businesses and International Ads at Facebook. He also contributed to Facebook's growth and success for a notable period of six years and eight months.
Before that, Benarroch was part of prominent organizations such as IPG, Discover, Starcom, and Leo Burnett.
Benarroch's departure from NBCUniversal came unexpectedly on the eve of the company's upfront presentation to advertisers. The timing of his exit suggests a sudden change in his professional circumstances.
Since Elon Musk bought Twitter for $44 billion in 2022, the company has seen a significant reduction in its workforce, with approximately 75% of employees being fired or leaving the company.
Last week, reports surfaced that Ella Irwin, Twitter's head of trust and safety, had resigned. Irwin had taken on the position in November 2022 after the previous head, Yoel Roth, exited the company.
Irwin confirmed to Reuters on Thursday that she has resigned from her position. She was responsible for overseeing content moderation efforts and frequently engaged with users who had inquiries regarding suspended accounts.
According to Reuters, A.J. Brown, the head of brand safety and ad quality, has also decided to resign.
The hiring of Yaccarino signaled that ad sales continue to be a significant focus for Twitter. However, the departure of Irwin could add pressure on the new CEO, Reuters said.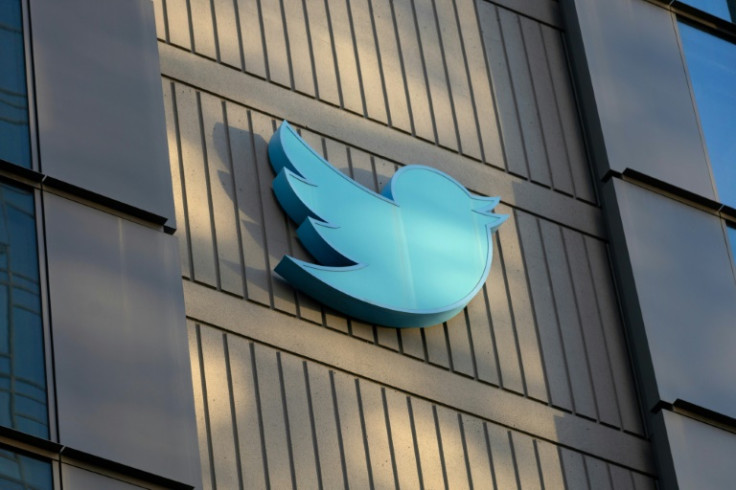 © Copyright IBTimes 2023. All rights reserved.