Who Is Jordan Baker? Video Of Houston Man Shot And Killed By Police To Be Released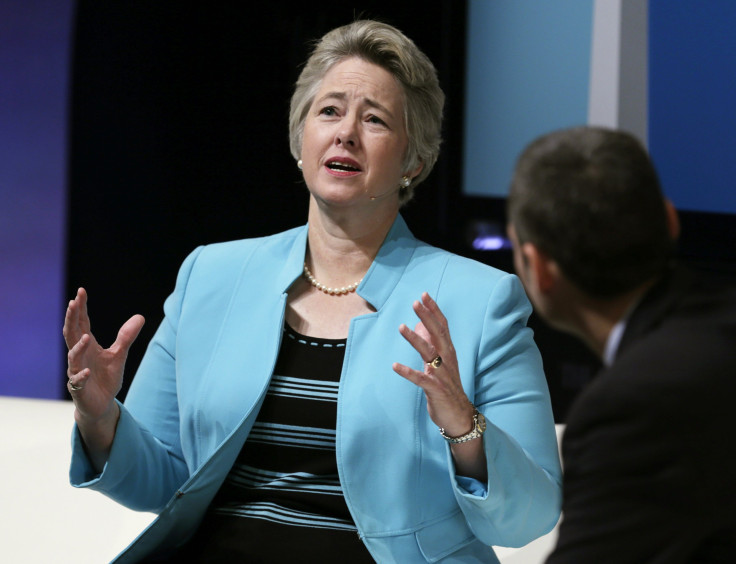 Houston Police Chief Charles McClelland will release video footage showing last year's fatal shooting of an unarmed man by a city police officer, Mayor Annise Parker said on Wednesday. Jordan Baker, a 26-year-old black man, was shot in January 2014 by an off-duty police officer, Juventino Castro, who was cleared of any wrongdoing in the incident in December 2014.
A lawsuit filed on Wednesday alleged Baker was fatally shot without "lawful jurisdiction," the Houston Chronicle reported. It also alleges that Castro thought Baker was a suspect in a robbery because he was black and wearing a hoodie.
Activists demanded the release of the video earlier in the week. The announcement of the scheduled release the video comes just days after footage of the fatal shooting of Laquan McDonald, an unarmed black teenager shot by a whit policeman, was released. Chicago officials had tried to keep the video from being released for about a year, the Chicago Tribune reported.
A spokesman for the Houston Police Department said that because of pending litigation, the department wouldn't release any evidence regarding the Baker case. Department spokesman John Cannon also said Castro's actions were within department policy and state law compliance.
Baker had been riding his bicycle in a shopping center when he was stopped by Castro, a 10-year-veteran of the force, the Chronicle reported. Castro said Baker was uncooperative when he approached him and that Baker ran into an alley.
Castro fired a gun once and struck Baker, who had reached into his waistband, authorities said. Baker's family members had pleaded for justice to be served before the decision not to indict Castro, the Huffington Post reported.
"He did everything right," Janet Baker, the victim's mother, said at the time. "He's a college student. He was working part time. He does everything for his son. His son is his life."
Number of People Killed by Police in the U.S. | FindTheBest
© Copyright IBTimes 2023. All rights reserved.