Who Is Sean Fallon-Nebbia? Rochester Man Allegedly Bit Brother's Ear Off During Super Bowl Party: Police [PHOTO]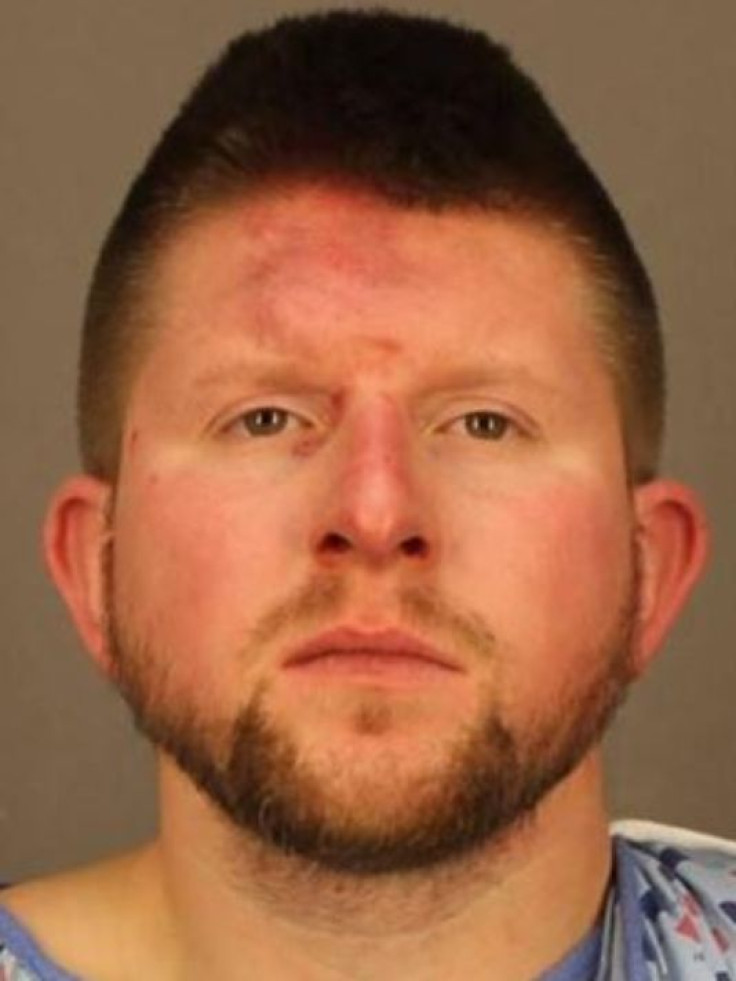 A man from Rochester, N.Y., was arrested on Sunday after he allegedly bit his brother's ear off during a Super Bowl party.
A source told local police Sean Fallon-Nebbia, 27, was "play wrestling" with his brother after the Seattle Seahawks' 43-8 victory over the Denver Broncos, the Democrat & Chronicle reports. The brothers had reportedly consumed a bottle of whiskey during their Super Bowl party, which was held at Fallon-Nebbia's apartment.
At some point, the playful skirmish, which occurred just after midnight, allegedly "turned violent and aggressive," another resident of the apartment told the newspaper. Fallon-Nebbia stands accused of biting part of his brother's ear off. He's also alleged to have rendered his brother unconscious with a series of punches.
The doctor who treated Fallon-Nebbia's brother said that he suffered permanent injuries to his ear during the fight, according to court documents. He reportedly had to be rushed to a local hospital due to severe bleeding. A city court judge issued an order of protection for injured brother after the assault, the Democrat & Chronicle reports.
Fallon-Nebbia was arrested and charged with felony first-degree assault in connection to the ear-biting incident, the newspaper reports. The Rochester man pleaded not guilty on Monday and is being held in county jail on $15,000 bond.
Fallon-Nebbia's next court appearance is scheduled for Friday, Feb. 2.
[h/t The Big Lead]
© Copyright IBTimes 2023. All rights reserved.