New ISIS Hostage Video? Islamic State Sinai Group Purportedly Threatens To Kill Croatian Hostage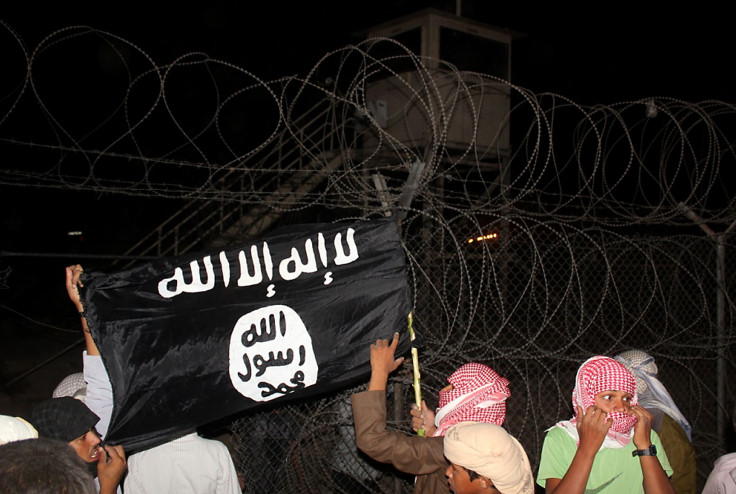 A video purportedly by the Islamic State group, or ISIS, released Wednesday threatened to kill a Croatian hostage, who appeared to be held by the militant group in Egypt's Sinai Peninsula, unless Egypt releases Muslim women held in prison within 48 hours, the Associated Press reported.
In the video, the hostage identified himself as Tomisalv Salopek, a 30-year-old Croatian who said he had been captured July 22 by Islamic State militants. In English, he said "the soldiers from Wilayat Sinai will kill me" unless Egypt took action. Wilayat Sinai means the Sinai Province and refers to the branch of the Islamic State in the Sinai Peninsula.
A Croatian, not confirmed to be but carrying the same initials as Salopek, was reported kidnapped in July while on his way to work in Cairo, the AP reported. The video had been shot in the same style as previous videos released by the militant group that showed fighters threatening or killing those it had captured, but it was not clear where the video had been shot. It was also not immediately clear precisely whose release the militants sought.
A previous iteration of Wilayat Sinai, known as Ansar Beit al-Maqdis, posted a video online in August that appeared to show militants beheading four Egyptians. An Egyptian official confirmed the video as authentic. Ansar Beit al-Maqdis changed its name to Wilayat Sinai in November, when it pledged allegiance to the Islamic State group in Iraq and Syria.
© Copyright IBTimes 2023. All rights reserved.