Why Apple Is Cutting Back App Store Fees
Amid increased regulatory scrutiny over how it runs its App Store, Apple announced Wednesday it will reduce the App Store commissions for smaller businesses.
Under the new guidelines of the "App Store Small Business Program," developers earning up to $1 million per year will only have to pay a 15% commission on in-app purchases rather than the standard 30% commission.
The new program will launch Jan. 1, 2021, and will be based on the business' revenues in the previous calendar year. The $1 million threshold will be based on how much existing developers made across all their applications on a post-commission basis, Apple notes. The reduced fee will also apply to new developers launching their apps for the first time.
During the course of the year, if an app surpasses the $1 million threshold it will be moved to the standard commission rate for the remainder of the year. The app would enter the following year at that standard rate.
Developers can have their eligibility for the App Store Small Business Program reassessed on an annual basis.
While Apple didn't provide an exact number of how many apps will be impacted by the new program, it did say that it believes the "vast majority" will qualify.
Apple currently has over 1.8 million apps on its App Store, Statista reported. In 2019, the App Store facilitated $519 billion in commerce worldwide, with over 85% of that total accruing solely to third-party developers, The Verge reported.
Spotify, which will most likely continue to be charged the standard 30% commission, responded to the change.
"Apple's anti-competitive behavior threatens all developers on iOS, and this latest move further demonstrates that their App Store policies are arbitrary and capricious," Spotify told CNBC.
"While we find their fees to be excessive and discriminatory, Apple's tying of its own payment system to the App Store and the communications restrictions it uses to punish developers who choose not to use it, put apps like Spotify at a significant disadvantage to their own competing service. Ensuring that the market remains competitive is a critical task. We hope that regulators will ignore Apple's 'window dressing' and act with urgency to protect consumer choice, ensure fair competition, and create a level playing field for all."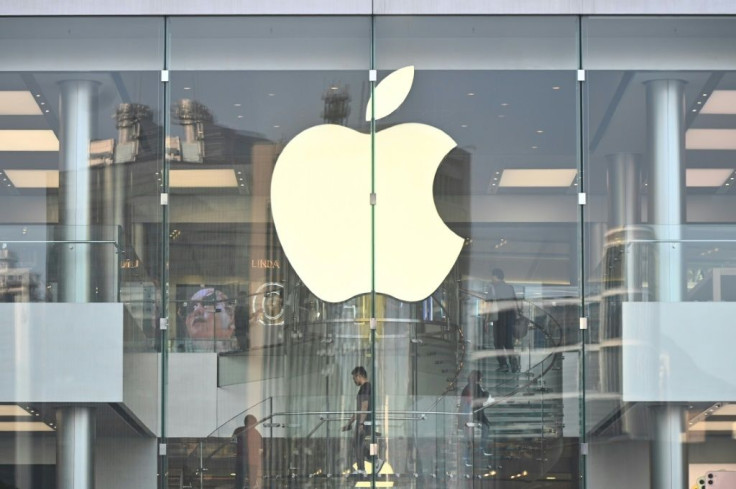 © Copyright IBTimes 2023. All rights reserved.
FOLLOW MORE IBT NEWS ON THE BELOW CHANNELS