Why Apple iOS 6 Will Drop Google Maps For In-House Maps; Release Date Expected in June 2012 [VIDEO]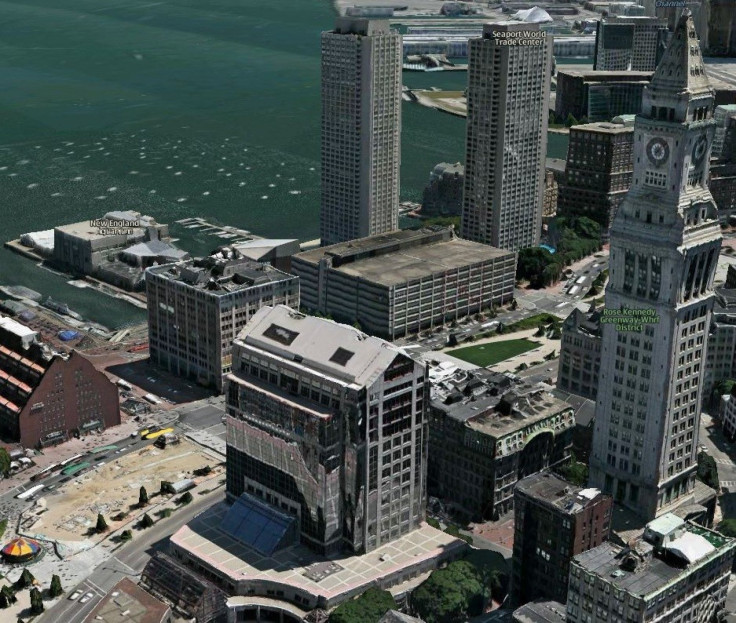 Google Maps has been a signature feature of the iPhone since its initial launch in 2007, but that looks to be changing. According to 9 to 5 Mac, Apple is reportedly dropping Google Maps in favor on a new in-house application, which will be similar to Google Maps' software but is described as a much cleaner, faster, and more reliable experience. The new maps software will reportedly be released alongside the next version of Apple's mobile operating system, iOS 6.
Apple and Google used to have a positive relationship until Android came along. When Steve Jobs introduced the iPhone in June 2007 and brought Google CEO Eric Schmidt on stage to explain the Google Maps feature, it looked like the two companies would be partners for a long time to come. But when Google launched its own Android smartphones -- which copied and directly competed Apple's revolutionary product and user interface -- Jobs grew furious, and Apple started to cut its ties with the search giant.
Apple has worked out many of its issues with Google's patent infringements -- new CEO Tim Cook looks to settle with Google and Android -- but the company is still keeping a safe distance. This is why Apple has reportedly created its own maps solution to replace Google's popular offering.
iOS 6 is said to introduce a new Apple-made Maps application, which will be made from the technologies of three acquired mapping companies, including Placebace, Poly9, and C3 Technologies, which were purchased in 2009, 2010 and 2011, respectively. While Placebace and Poly9 are both mapping companies with products similar to Google Maps, the real crowd-pleaser is C3 Technologies, which boasts some of the most impressive 3D maps.
Here is C3 Technologies' official description from its website:
C3 Technologies is the leading provider of 3D mapping solutions, offering photo-realistic models of the world for search, navigation and geographic information systems, the company said. Since 2007 when it was spun out of the aerospace and defense company Saab AB, venture-backed C3 has redefined mapping by applying previously classified image processing technology to the development of 3D maps as a platform for new social and commercial applications. The Sweden-based company's automated software and advanced algorithms enable C3 to rapidly assemble extremely precise 3D models, and seamlessly integrate them with traditional 2D maps, satellite images, street level photography and user generated images, that together are forever changing how people use maps and explore the world.
So how does it work? Essentially a plane covers a 100 square kilometer area in a plane, taking photos of the entire area, and that data is then sent to a fully-automated graphics generator, which creates 3D models of the land, terrain and objects from the photos. It's all automatic, and it creates a veritable third dimension for the user to explore the map.
The best part about C3's technology is that its incredibly detailed 3D maps require virtually no input from humans, thanks to extremely intelligent targeting methods that can pick up buildings, homes, and even trees with no problem.
Apple's app will also include detailed 2D maps and street views, as well as more information about traffic data. Apple will also reportedly redesign its app icon with a new view of 1 Infinite Loop, Apple's headquarters in Cupertino, Calif.
9 to 5 Mac believes Apple will introduce iOS 6, as well as its new Maps application, at the Worldwide Developers Conference (WWDC) in June.
What do you want Apple to improve in its Maps application? Watch the video from SAAB and C3 Technologies (SAAB used to be a former co-owner of C3), and tell us your thoughts in the comments section below.
© Copyright IBTimes 2022. All rights reserved.
FOLLOW MORE IBT NEWS ON THE BELOW CHANNELS