Why Are Hedge Funds Selling Their Boeing (NYSE:BA) Stock? And You Won't Believe What They Buying Instead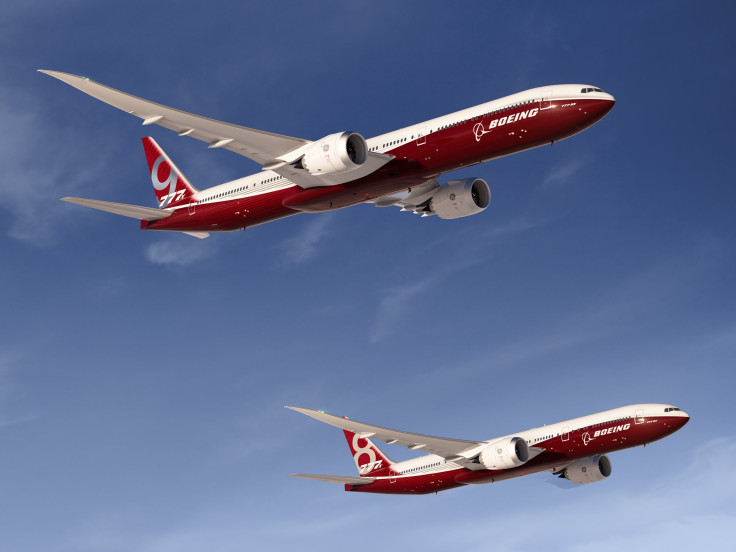 According to data from FactSet, the top 50 hedge funds have sold $1.3 billion of Boeing Company (NYSE:BA) stock, the Dow's best-performing stock this year, and guess where they are putting it instead? Facebook.
Boeing stock has risen by more than 80 percent this year, meaning that hedge funds might have cashed out too early, especially when you consider that stock has risen 17 percent since the end of the third quarter, making its performance twice that of the rest of the Dow 30. One reason might be the good sales figures that Boeing have posted recently, including the $100 billion deal signed off in Dubai this week for hundreds of 777 aircraft. However, this counterintuitive to why so much stock is being sold.
Last quarter's sales included 8 million shares by Viking Global Investors and 2 million shares from Jana Partners. Similarly Adage Capital Management slashed its stake by almost 60 percent, and PointState Capital also let go of 50 percent of its Boeing position. One issue may be the ongoing disupte between Boeing and its staff about where the new 777 plant will be set up. The International Machinists Association recently rejected a deal to keep the production in Washington State in exchange for a freeze on pensions and lower salaries for new workers. Now Boeing could look to other states or even abroad to manufacture their new aircraft.
So where are those firms reinvesting that money? Apple Inc. (NASDAQ:AAPL) has remained one of the most widely held stocks around, though the price has gone down over the past quarter. Others include Microsoft Corporation (NASDAQ:MSFT), Google Inc. (NASDAQ:GOOG) and American International Group Inc. (NYSE:AIG). But as yet, no one has seen anything like the $2 billion that was poured into Facebook Inc. (NASDAQ:FB).
Taken public in May 2012, the popular social media platform has seen its shares go up by 75 percent just since July, thanks to strong growth in mobile ad sales. Facebook's biggest investors to date have been Coatue management, Orbis Investment Management and Discovery Capital Management.
But not everyone is convinced. Investment firm SAC, recently slapped with insider trading fines, sold its entire position in Facebook recently, and Lone Pine Capital sliced 20 percent off its stake.
Perhaps they are buying up bitcoins or even the sensational Twitter Inc. (NYSE:TWTR) with the extra cash? Not quite. The hottest new stock right now is, yes, the grocery store chain Sprouts Farmers Markets Inc. (NASDAQ:SFM), which has seen $2.8 billion plowed into it since it went public in August, gaining 123 percent since its debut.
© Copyright IBTimes 2023. All rights reserved.