WikiLeaks: Obama's CIA Hacked Phones And TVs And Turned Them Into Spy Devices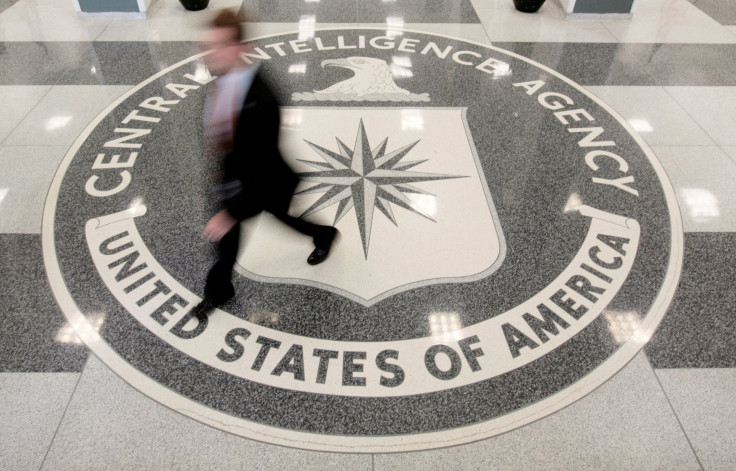 WikiLeaks released nearly 9,000 documents Tuesday that show the CIA has developed tools to hack smartphones and TVs and turn them into surveillance devices.
The secret information clearinghouse organization said in a news release the document dump was the first part of a new series of leaks, dubbed "Vault 7," that will continue to shed light on the CIA's operations. Tuesday's batch of documents, which WikiLeaks calls "Year Zero," laid out the "scope and direction of the CIA's global covert hacking program" which allowed the CIA to target iPhone and Android smartphones, the Windows operating system and Samsung TVs, the group said.
According to the documents, the CIA's Embedded Development Branch developed a surveillance tool called "Weeping Angel" which allowed the agency to take over Samsung smart TVs, use their microphones to record conversations and send them over the internet to a CIA server. The technology was developed in cooperation with the U.K.'s M15/BTSS, WikiLeaks said.
While the documents showed the CIA developed tools to hack phones and bypass encryption on messaging apps like Signal and WhatsApp, they also showed that, as of October 2014, the CIA was investigating ways to remotely control cars and trucks. WikiLeaks noted the purpose of that control was not specified in the documents, but that it would "permit the CIA to engage in nearly undetectable assassinations."
WikiLeaks said the documents came from a "isolated, high-security network situated inside the CIA's Center for Cyber Intelligence in Langley, Virginia." The documents have not been authenticated by outside sources, and the CIA declined to comment on the matter, but WikiLeaks does have a track record of releasing mostly authentic documents.
"There's no question that there's a fire drill going on right now," Jake Williams, a security expert with Augusta, Georgia-based Rendition Infosec, told the Associated Press. "It wouldn't surprise me that there are people changing careers — and ending careers — as we speak."
© Copyright IBTimes 2022. All rights reserved.
FOLLOW MORE IBT NEWS ON THE BELOW CHANNELS