Will Brexit Happen? Tony Blair Blasts Teresa May Over Terms Of UK Departure From EU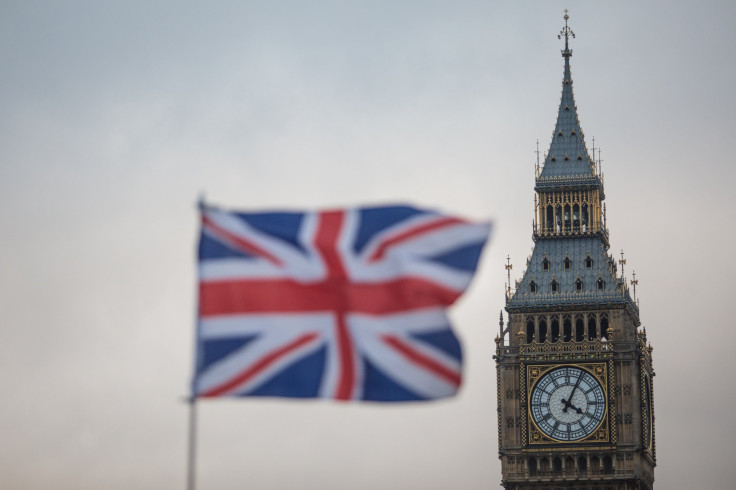 The future timeline of "Brexit" has left many confused about when the departure of the U.K. from the European Union will actually take place. Former British Prime Minister Tony Blair suggested Friday that the referendum decision must be challenged and called on Britons to work together to stop Brexit from happening.
"The people voted without knowledge of the terms of Brexit. As these terms become clear, it is their right to change their mind. Our mission is to persuade them to do so. This is not the time for retreat, indifference or despair, but the time to rise up in defense of what we believe," Blair said in a speech during an event organized by the Open Britain campaign.
The former prime minister specifically called out Conservative Prime Minister Theresa May for her active pursuit of Brexit and blamed the Labour Party for not working hard enough to oppose and challenge her mission.
"The debilitation of the Labour party is the facilitator of Brexit. I hate to say that, but it is true. What this means is that we have to build a movement which stretches across party lines, and devise new ways of communication," Blair said.
Brexit won a referendum vote by 52 percent to 48 percent with a strong turnout of more than 30 million votes in July. The U.K and the EU have two years to negotiate terms of the separation. The U.K. government published the Brexit "white paper" – formally called "The United Kingdom's Exit from, and New Partnership with, the European Union" – in the beginning of February outlining May's plan for the nation's departure. The expected date to begin negotiations was rumored to be March 9.
"It will be in the interests of both sides to build a new strategic partnership, with an ambitious and comprehensive free trade agreement and a new customs agreement. The government will then put the final deal that is agreed between the U.K. and the EU to a vote in both Houses of Parliament," the white paper stated.
© Copyright IBTimes 2023. All rights reserved.