Will Iceland Offer NSA Surveillance Whistleblower Edward Snowden Political Asylum From The US Government?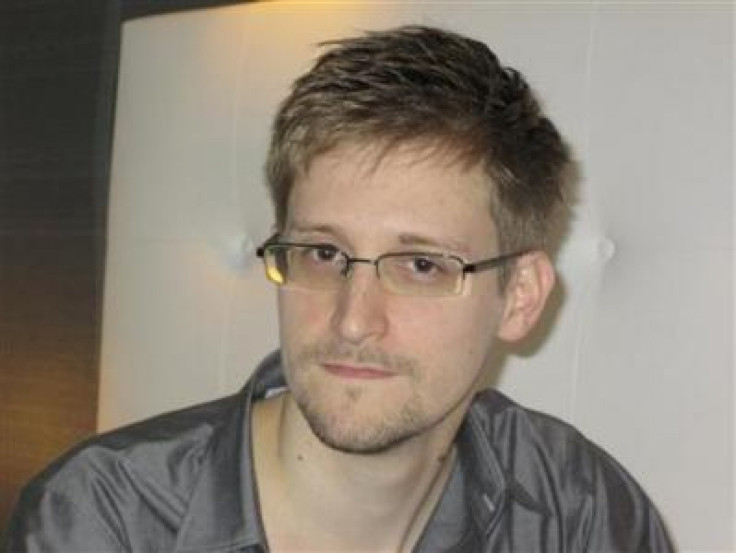 [UPDATE 3:50 p.m. EDT] Johannes Tomasson, spokesman for Iceland's Ministry of Interior in Reykjavik, tells USA Today: "The main stipulation for seeking asylum in Iceland would be that the person must be in Iceland to start the process. ... That would be the ground rule No. 1." But Tomasson also concedes the possibility of consultation at the Iceland Embassy in Hong Kong should Edward Snowden choose to approach them.
-
Iceland has been brought into the fray around Edward Snowden, the U.S. National Security Agency surveillance program whistle-blower holed up in a Hong Kong hotel, after Snowden said the Nordic country "most encompasses" the values of freedom that led him to expose the U.S. program.
Icelandic lawmaker and privacy-rights campaigner Birgitta Jonsdottir issued the following statement on Monday to Britain's ITV:
"We are already working on detailing the legal protocols required to apply for asylum, and will be seeking a meeting with the newly appointed interior minister of Iceland ... to discuss whether an asylum request can be processed in a swift manner, should such an application be made."
ITV's Hong Kong-based China correspondent Angus Walker posted a Twitter statement at about 12 p.m. EDT, saying he has been in contact with "a weary-sounding Icelandic diplomat" who promised to soon issue a statement from Hong Kong.
© Copyright IBTimes 2023. All rights reserved.