Will NSA's teaming up with Internet carriers curb cyber attacks on defense firms?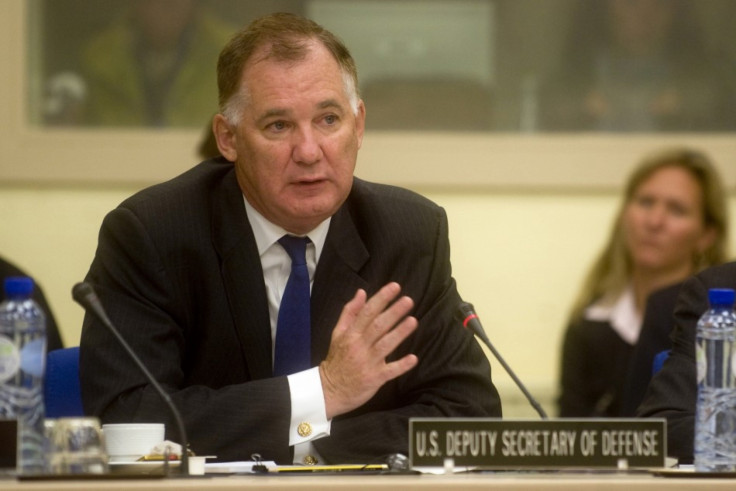 The National Security Agency (NSA) has teamed up with Internet providers to roll out a new generation of tools to scan e-mail and other digital traffic, in order to prevent cyber attacks against defense firms by foreign rivals, senior defense and industry officials said.
The new program started last month on a voluntary and trial basis. The pilot program uses signatures, or fingerprints of malicious code developed by NSA. It will also be based on sequences of suspicious network behavior to filter the Internet traffic flowing to major defense contractors. With the help of these sophisticated data, the Internet providers will be able to disable the threats before an attack can penetrate a contractor's servers, the Washington Post reported.
We hope the . . . cyber pilot can be the beginning of something bigger, Deputy Defense Secretary William J. Lynn III said at a global security conference in Paris on Thursday. It could serve as a model that can be transported to other critical infrastructure sectors, under the leadership of the Department of Homeland Security.
Concerns have been raised among privacy activists regarding the prospect of the roles that the NSA and a part of the Defense Department would be playing in helping Internet carriers filter domestic Internet traffic, and after Lynn's suggestion that the program might be extended beyond the work of defense contractors, threats of rising stakes have increased even further.
The novel program pilot is an elegant solution to the long-standing problem of how to use NSA's expertise while avoiding domestic surveillance by the government, said James X. Dempsey, vice president for public policy at the Center for Democracy & Technology, a civil liberties group. But if there is any scope of extending the program, there must be guaranteed protection against government access to private Internet traffic, Dempsey added.
However, officials said direct monitoring of the contractors' networks by the government wouldn't be included in the program.
The Internet providers, seeking to filter the traffic of defense contractors are AT&T, Verizon and CenturyLink. The three Internet carriers are seeking to filter the traffic of 15 defense contractors, including Lockheed, Falls Church-based CSC, McLean-based SAIC and Northrop Grumman.
© Copyright IBTimes 2023. All rights reserved.