Will A Woman Lead The United Nations After Ban Ki-Moon's Comment? 5 Possible Females To Head UN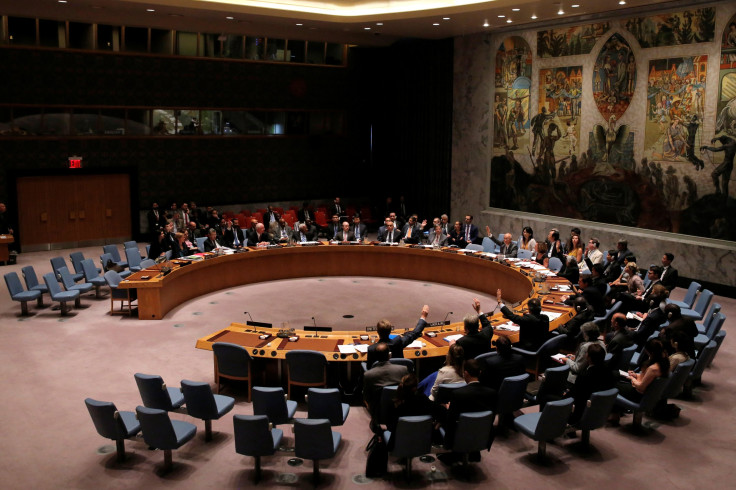 When United Nations Secretary-General Ban Ki-Moon steps down at the end of the year, he, like many others, is hoping that for the first time in its 71-year history a woman will become the new leader of the international organization.
"We have many distinguished and eminent women leaders in national governments or other organizations or even business communities, political communities, and cultural and every aspect of our life," Ban said Tuesday, the Associated Press reported. "There's no reason why not in the United Nations. So that's my humble suggestion, but that's up to member states."
There are 11 candidates in the running for secretary-general, five of whom are women. While this year's selection process has been more open than the past – candidates have been publicly campaigning and participating in debates – the 15-member Security Council will present candidate choices to the general assembly for final approval.
The question of whether a woman will be the next head of the U.N. has underpinned the entire selection process and Eastern European nations — which have never had a secretary-general from their region — are saying it's their turn for representation. In two informal straw polls, a female candidate has only ranked in third place. Another straw poll is scheduled for Aug. 29.
Here's a look at the five remaining female candidates (Vesna Pusić of Croatia withdrew her candidacy) who are vying for one of the world's most difficult jobs.
Susana Malcorra of Argentina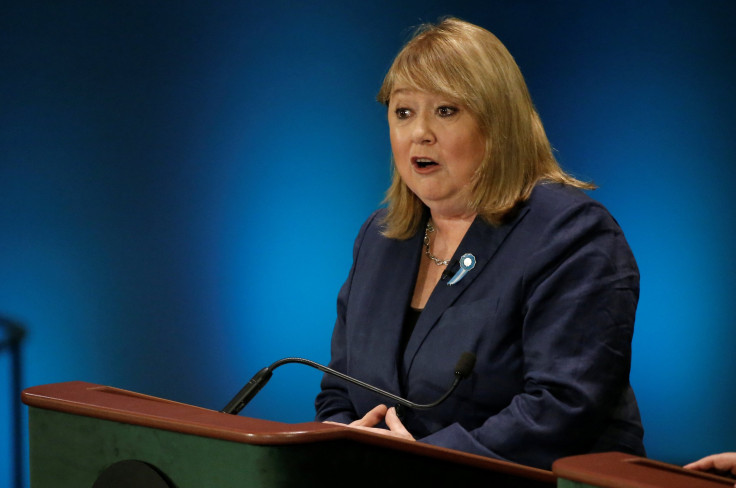 Argentina's foreign minister who also served as Ban's chief of staff came in third place in the second straw poll and is considered the current female front-runner for the position. While Malcorra was pleased with the Aug. 5 straw poll, she still perceives gender inequality within the leadership ranks of the U.N. "Unfortunately, in general terms, women candidates do much worse than the men. That pains me, because it seems to me I have very distinguished women colleagues with a lot of experience," she told AFP Monday.
Irina Bokova of Bulgaria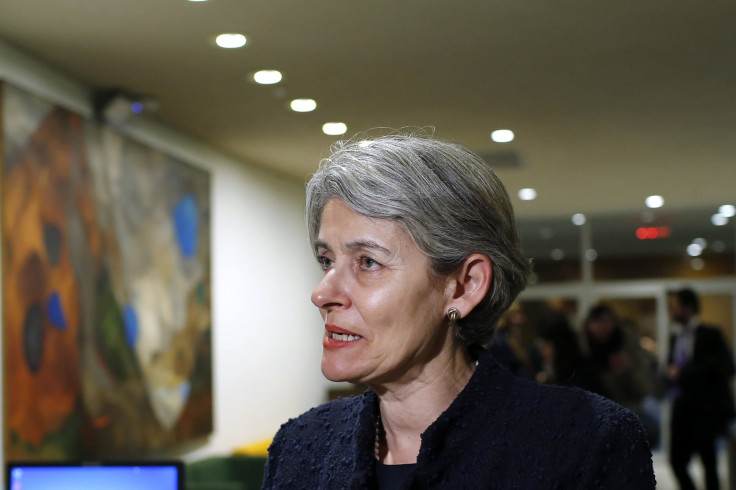 Bokova is the head of United Nations Educational, Scientific and Cultural organization and appears to be second in the running among female candidates. She placed third in the first straw poll and fifth in the second. She has served in the Bulgarian government as a member of parliament and within the ministry of foreign affairs.
Helen Clark of New Zealand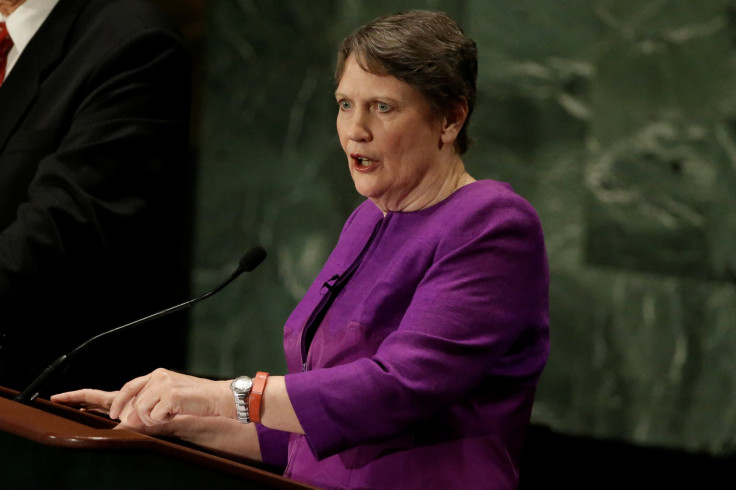 One of the most high-profile candidates, Clark served as New Zealand's prime minister and has served as the administrator of the UN Development Program since 2009, becoming the first woman to lead that organization. "I would give my close attention to the drive for modernization and efficiency," Clark said in a recent interview with Time. "U.N. Member States deserve to know that every dollar they contribute is spent wisely."
Christiana Figueres of Costa Rica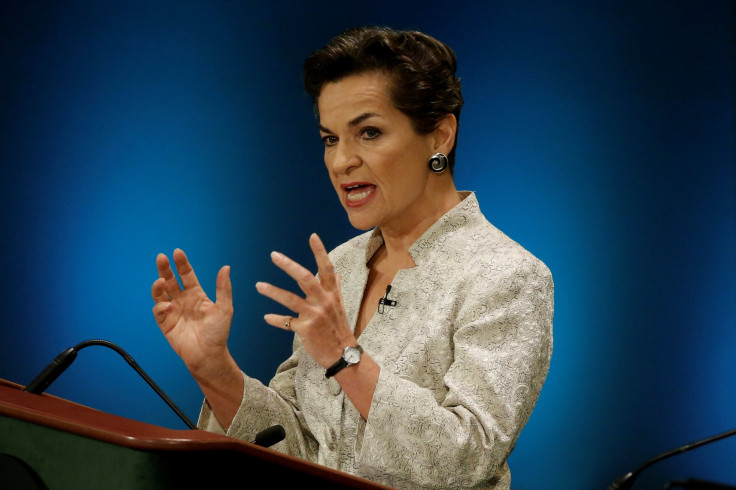 Known for her role as one of the architects of the Paris climate change accords, Figueres served as the U.N.'s climate chief beginning in 2010. She has a long history in government service and has said she would have a strong focus on women's rights as secretary-general.
Natalia Gherman of Moldova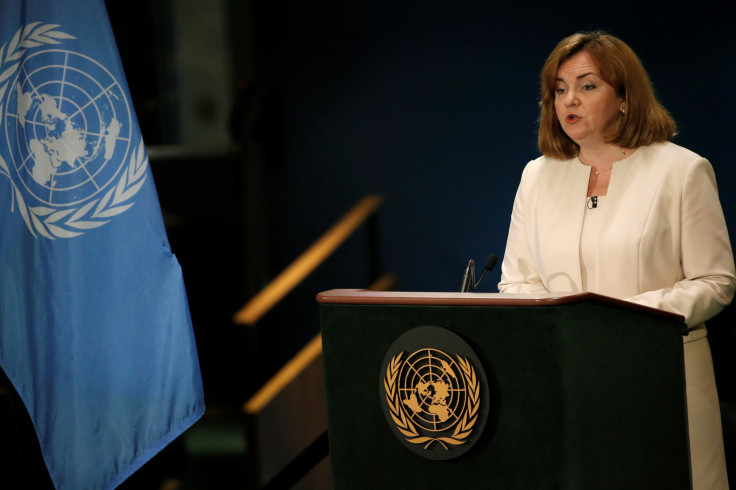 The second remaining candidate from Eastern Europe, Gherman served as Moldova's deputy prime minister and minister of foreign affairs and European integration. Amid peace keeping scandals and multiple global conflicts, Gherman has called for the U.N. to be more flexible. "The United Nations these days has to be stronger, more adaptable and deliver faster and more efficient on the agenda, putting people at the center and leaving no one behind," she said during the first public debate attended by International Business Times. "We do not have the luxury of time."
© Copyright IBTimes 2022. All rights reserved.
FOLLOW MORE IBT NEWS ON THE BELOW CHANNELS