Winter Olympics 2018 Medal Count: How Many Medals Has Team USA Won In Pyeongchang?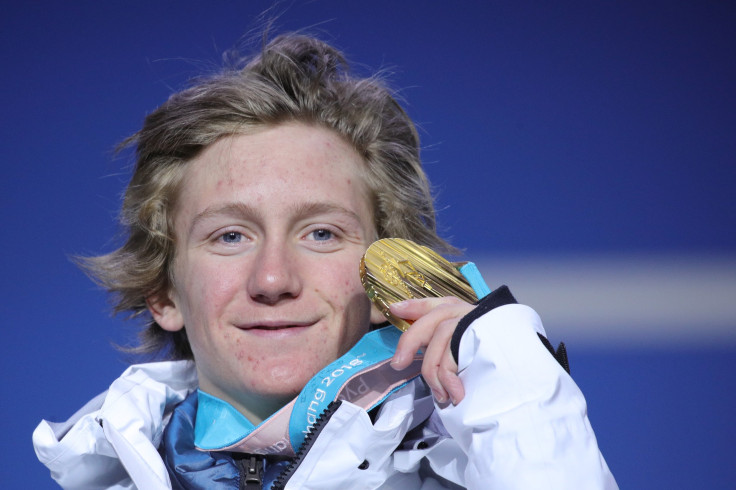 The U.S. has won two early medals at the Winter Olympics in Pyeongchang, South Korea, tying them with the Czech Republic for fifth place in the medal standings in Day 3. Team USA has one gold medal and one silver, trailing countries Norway (8), the Netherlands (5), Germany (4) and Canada (4) in the overall medal count.
Both of Team USA's medals were historic.
Red Gerard became the youngest American man to win a medal at the Winter Olympics when he captured gold Sunday in the men's slopestyle snowboarding and despite crashing on his first two runs.
The 17-year-old, who was the only American to qualify for the event, nailed his final run to post a score of 87.16, to edge two Canadian snowboarders.
"I was surprised to make it even to the finals of the Olympics and to get first is above me. I don't even know what's going on, to be honest," Gerard, an Ohio native who lives in Colorado, told the BBC. "I cannot believe what has just happened. It is insane."
The other medal came in men's singles luge. After finishing 13th in both the 2010 and 2014 Winter Olympics, Massachusetts native Chris Mazdzer captured silver in the event Sunday to become the first American to medal in the sport.
"It's 16 years in the making," the 29-year-old told NBC Sports. "I've had a rough last two years, and it just shows. Don't ever give up. Whenever you lose, keep fighting."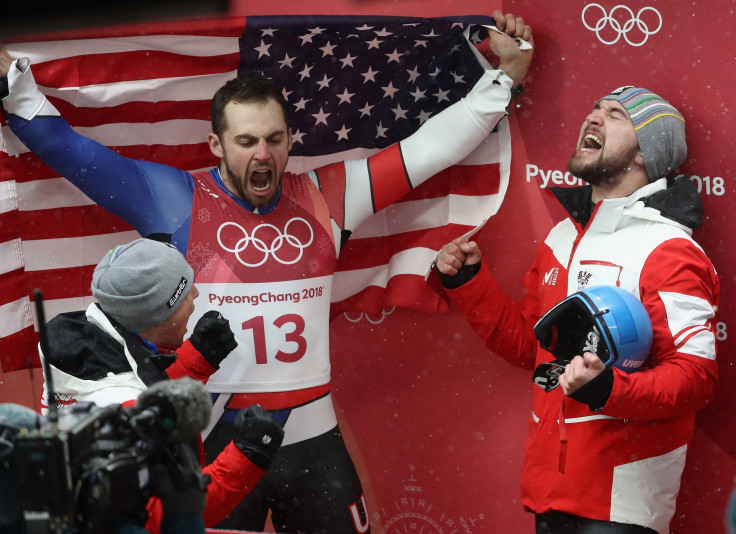 © Copyright IBTimes 2023. All rights reserved.