Wireless Carriers Reject Samsung's Anti-Theft 'Kill Switch' For Smartphones, Citing Vulnerability To Hacking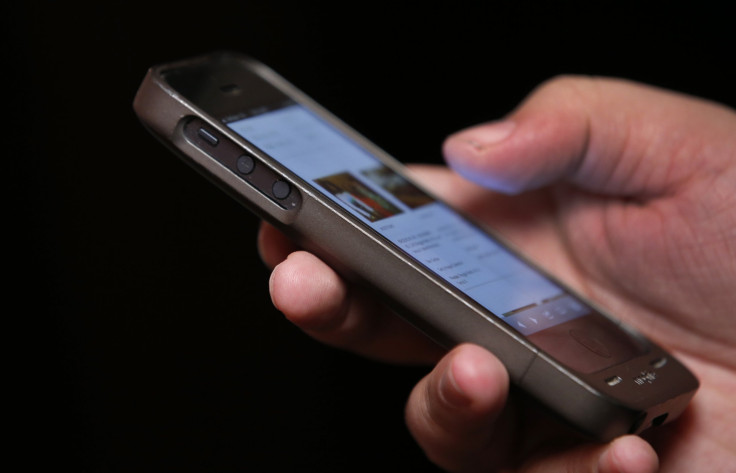 Major telecommunications providers in the U.S. have rejected an anti-theft measure dubbed "kill switch," which would render smartphones completely inoperable when reported stolen or lost, saying such a solution would pave the way for hackers to disable phones used by legitimate owners.
Samsung Electronics Co., Ltd. (KRX:005930) had earlier proposed to preload its phones with Absolute LoJack anti-theft software, but San Francisco District Attorney George Gascon said on Monday that carriers including AT&T Inc. (NYSE:T), Verizon Communications Inc. (NYSE:VZ), United States Cellular Corporation (NYSE:USM), Sprint Corporation (NYSE:S) and T-Mobile US Inc (NYSE:TMUS) were resisting the measure, the Associated Press reported.
Gascon said his office reviewed email communication in August about the issue when it arose between a senior vice president at Samsung and a software developer, which demonstrated that Samsung had installed anti-theft software in some of its smartphones, although carriers demanded its removal before shipping, according to the AP.
"These emails suggest that the carriers are rejecting a technological solution so they can continue to shake down their customers for billions of dollars in (theft) insurance premiums," Gascon said, according to the AP report. "I'm incensed ... This is a solution that has the potential to end the victimization of their customers."
About 1.6 million people in the U.S. were "victimized for their smartphones" in 2012, according to a statement on the website of San Francisco District Attorney's office, which launched the "Secure Our Smartphones Initiative" in June.
In San Francisco, 50 percent of robberies in 2012 involved a stolen phone, while in Washington, D.C., smartphone theft accounted for 38 percent of robberies. In New York City, 20 percent of all robberies involved a stolen smartphone in 2012, accounting for a 40 percent annual increase compared to the previous year, the statement said.
Samsung spokeswoman Jessica Redman told the AP that the company would continue to work with wireless carriers to implement a technological solution to prevent the theft of smartphones, which usually contain a large amount of personal information about their owners.
Samsung shipped 81 million phones in the third quarter of 2013, more than the next four vendors combined, according to data provided on Oct. 29 by International Data Corp., a Massachusetts-based researcher. In total, 258.4 million smartphones were shipped worldwide in the third quarter, setting a new record for units shipped in a single quarter.
As of now, CTIA- The Wireless Association, a global non-profit group based in Washington, D.C., that represents the wireless communications industry, recommends that smartphone users install anti-theft apps that can remotely track, lock or erase smartphones and ensure that a backup copy of all the phone's data.
© Copyright IBTimes 2023. All rights reserved.
FOLLOW MORE IBT NEWS ON THE BELOW CHANNELS