Video Shows White People Attack Indigenous Woman For Not Wearing Bra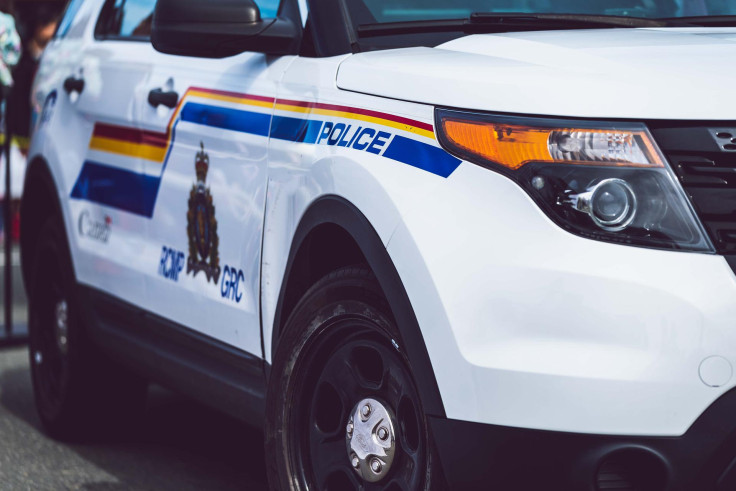 KEY POINTS
A woman was seemingly caught on camera attacking a member of Canada's indigenous community
The assault allegedly happened because the indigenous woman did not wear a bra
A woman got charged following the incident, but police were still conducting an investigation
A woman in Canada faces several charges after a member of an indigenous group got attacked last week for not wearing a bra, according to reports.
Authorities were called to the Billings Bridge area in Ottawa at around 6:40 p.m. Wednesday over reports of a "collision," local newspaper the Ottawa Citizen reported, citing police.
A woman, identified as Laura Gagnon, had been assaulted, officers responding to the scene confirmed.
The victim was seemingly accosted and struck by another woman for not wearing a bra, supposed footage of the incident shared by Gagnon showed.
Gagnon, a member of the Anishinaabe group, can be heard in the video asking her assailant why she was targeting an indigenous woman and "body-shaming" her for not wearing a bra on unceded Algonquin territory, according to The Independent.
The First Nations in Canada, including the Anishinaabe, never ceded or legally signed away their lands to the government.
A mob later took away Gagnon's phone, a report by Yahoo News claimed.
The latter portion of Gagnon's video ended up being recorded from inside a car and showed her getting cornered by the mob, including the woman who previously assaulted her.
"Guys, I'm being attacked right now," said Gagnon, who later shared her account and the supposed footage of the incident on Twitter.
"Yesterday evening, I was attacked by a white woman who was upset I was wearing no bra. I utilized IG (Instagram) live to record her actions against me. I have never experienced a white mob chasing me, and it's the scariest thing that's ever happened to me in my life. Please be safe out there," she wrote.
A 37-year-old cyclist has been formally charged with assault and mischief following the encounter, Ottawa Police confirmed.
She was later released from custody on the condition that she would appear in court.
It was unclear if the woman who got charged was the same woman who attacked Gagnon.
Authorities reportedly reached out to Gagnon and offered support.
Police continued to investigate the incident they described as a "verbal altercation that escalated into a physical altercation."
The Ottawa Police Service Hate and Bias Crime Unit has reviewed the file, but no hate-related charges have been filed yet, police said.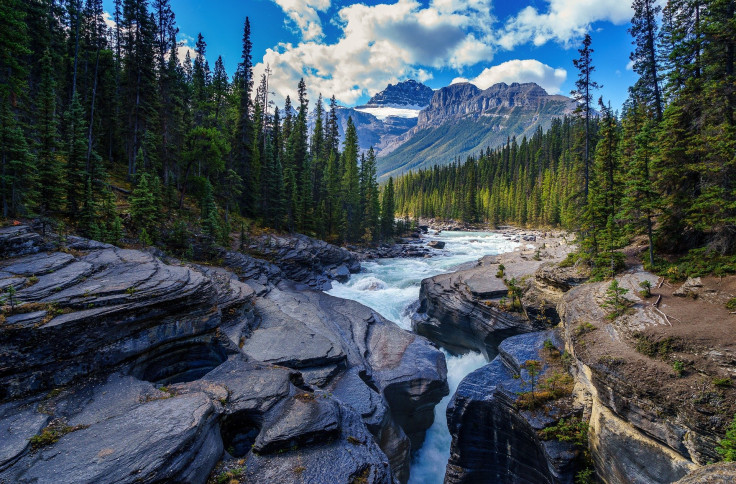 © Copyright IBTimes 2023. All rights reserved.