Woman Tries To Smuggle Suitcase With 70 Reptiles Into Airport, Including An Anaconda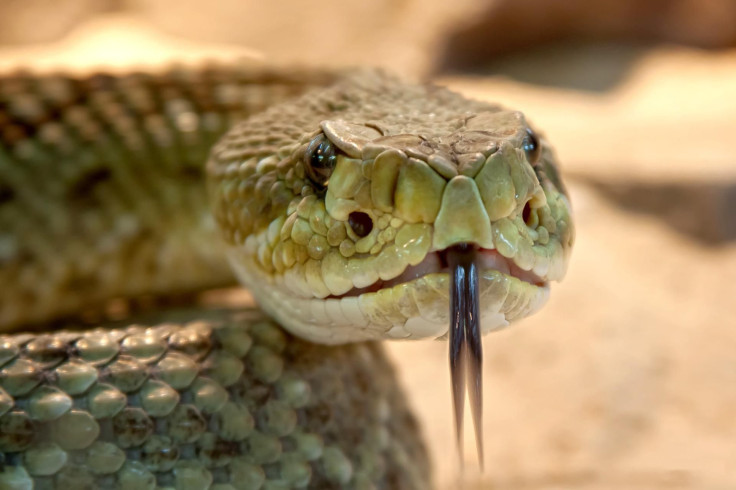 KEY POINTS
Police apprehended the woman at the airport in a covert investigation
Police did not specify what kind of anaconda was in the baggage
The domestication of exotic animals is fast becoming a status symbol
An Israeli woman was caught trying to smuggle a total of 70 different reptiles into the country, including one of the most dangerous anaconda species in the world, the Israel Police said in a statement Thursday.
The woman, identified as a Ramat Gan resident in her 30s, was stopped and arrested at Ben Gurion Airport earlier this week. Aside from illegally bringing potentially dangerous animals into the country, she is also suspected of violating the country's animal welfare laws, according to a Times of Israel report.
According to the police, their airport-based 747 unit began following the woman in a covert investigation as soon as she landed back in the country and waited for her to collect her suitcase.
They immediately apprehended her just before she left the terminal building. When they examined her suitcase, they found different reptiles like rare snakes, lizards and turtles inside socks and bags with no proper ventilation or handling of the animals.
Police officers did not specify what kind of species of anaconda they found. Those can grow at a length of over five meters, but film depictions of them devouring human beings are considered exaggerated.
The animals were brought to the Israel Nature and Parks Authority. The International Business Times could not verify if there were animals hurt as a result of the woman's mishandling.
The caring and domestication of exotic and extremely dangerous animals are fast becoming a status symbol, with rich and famous people trying to secure pets through the black market.
On April 28, customs authorities in Chennai, India, apprehended a woman from Malaysia who was caught trying to smuggle snakes and a chameleon into India.
When the authorities checked her baggage, they found 22 snakes of different species and sizes, along with one chameleon.
"[Chennai Customs] intercepted a female [passenger] arriving from Kuala Lumpur by Flight No. AK13. On examination of check-in baggage, 22 snakes of various species and a chameleon were found," India's Central Board of Indirect Taxes and Customs tweeted alongside footage of the incident.
Animal smuggling monitoring network TRAFFIC said in a report that for every intercepted attempt to smuggle exotic animals, about nine others make it through without being detected.
In January, Chennai authorities seized two bags from a passenger from Thailand containing ball pythons, corn snakes, marmosets and star tortoises.
Last October, in what seemed to be the largest seizure of exotic animals at once, Indian authorities confiscated a total of 1,204 reptiles from Malaysia.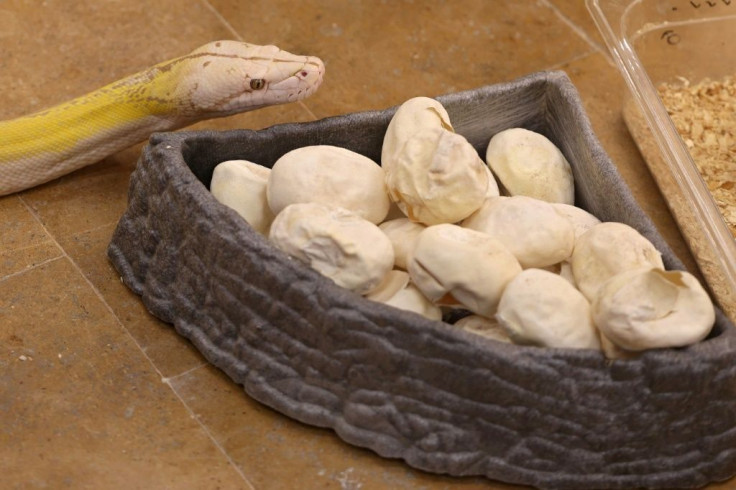 © Copyright IBTimes 2023. All rights reserved.