World Blood Donor Day 2021: Inspiring Quotes To Motivate Everyone To Donate
World Blood Donor Day is observed annually on June 14 to create and spread awareness about the need for blood donation and the importance of safe blood.
The first World Blood Donor Day was observed by World Health Organization in 2004.
The United Nations, in its message on World Blood Donor day said, "People around the world have helped achieve safe blood supplies through voluntary, unpaid blood donation, even amid the COVID-19. We thank them for their contributions on Monday's World Blood Donor Day." This year, the slogan is "Give blood and keep the world beating."
Here are some inspiring quotes, courtesy goodmorninglovequote, to share on this day:
1. "Blood donation is a great act of kindness."
2. "Blood donation is a small act of kindness that does great and big wonders."
3. "Blood donation costs you nothing, but it can mean the world to someone in need."
4. "Donate blood so that you can say that you have served mankind."
5. " Donate blood if you want to play a significant role in society."
6. "Donate blood for the sake of God's pleasure and for mankind's welfare."
7. "Give to people from what God has provided you. It will surely come back to you with greater value."
8. "The best among men is the one who helps others, so donate blood and be helpful."
9. "You are not useless; know your worth by donating blood!"
10. "You can't buy a life for someone with money, but you can save a life of someone by donating blood to him."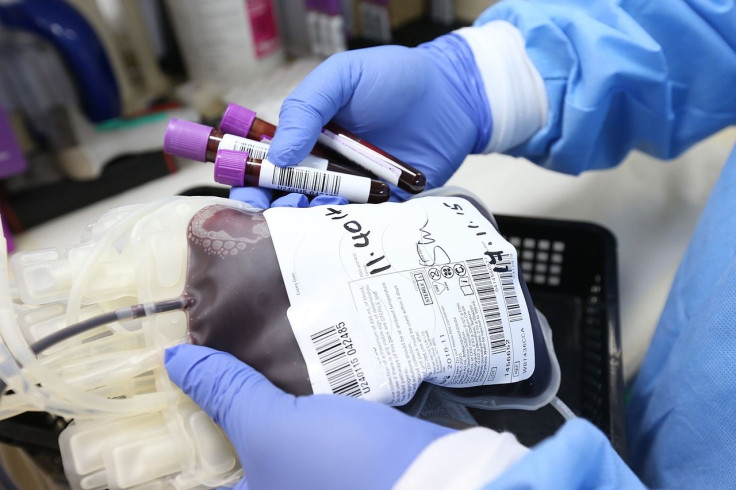 © Copyright IBTimes 2023. All rights reserved.