World's Most Expensive City is in Angola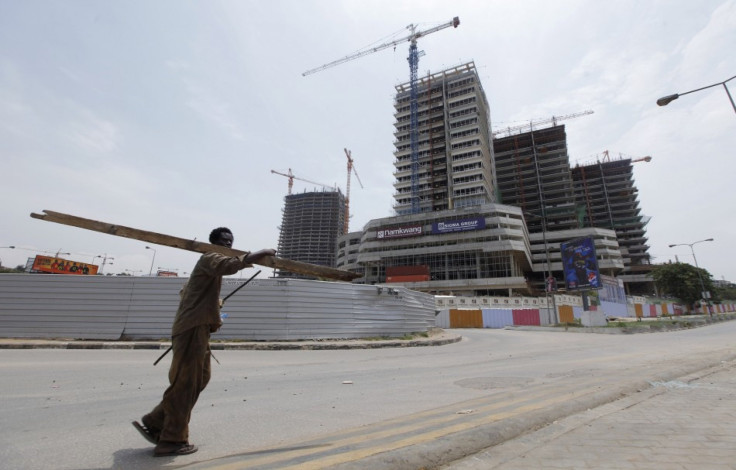 The most expensive city in the world is Luanda, Angola. With nearly five million residents, the African capital has claimed the title of highest cost of living, according to consulting company Mercer's annual study.
Luanda beat out more expected cities like Tokyo, Japan, which placed second on the list, and Moscow, Russia, which placed fourth.
Mercer's cost measurements were based primarily on two factors. The first was the local currency's strength compared to the U.S. dollar over a one-year period. The second was the rise (or fall) of the cost of goods in a city over a one-year period.
The US dollar has weakened significantly against some currencies, including the Singapore dollar, the Brazilian real, and the Malaysian ringgit. So the Cost of Living indices for US expatriates will continue to increase to reflect the need to use more US dollars to buy the same number of host currency units, Mercer said in a statement.
By these measurements, Luanda secured the top spot. Another African city, N'Djamena, Chad, also broke the top five, coming in third place.
Japan secured three of the top five Asian cities, with Hong Kong and Singapore rounding out the list.
New York was the most expensive city in the United States, which should come as a surprise to no one, except maybe people living in San Francisco. New York was 32nd internationally.
In the U.S., gasoline continued to be a major factor contributing to the increase in consumer prices. Generally speaking, rental prices have increased slightly in most US cities as the economy recovers and demand revives, Mercer stated.
Luanda is the largest city in Angola. It sits on the Atlantic coast of the country and is one of the fastest growing economies in the world. There are widespread construction projects in the city, many of them housing projects contracted to Chinese companies. Most of the rebuilding is sponsored by Angola's government.
© Copyright IBTimes 2023. All rights reserved.